ATTENTION
It is advised to leave all pitch forks at the doorstep of this blog. Thank you.
Maybe the title of this blog post should be "The Art Of Calling People Out On Their Shit" because it truly suits the purpose of this post much better. Or perhaps I should turn this post into a " How To Start A Bookish Witch Hunt" guide…. Not sure.
Either way- I saw something ( again ) that caught my interest.
I know, I know. Wasn´t it just a few weeks ago when I spotted the last bookish faux pas? It was and it pains me to point out the latest ( and loudest ) tactless acts in this oh so love – sharing book community done by certain online personalities.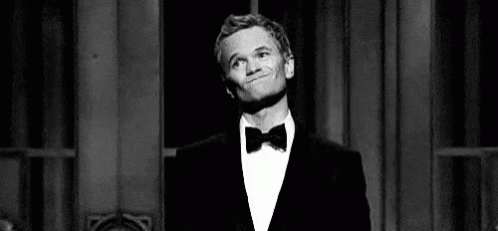 So many people believe us book loving folks are harmless introverts who mind our own business because our noses are constantly stuck in book cracks. We´re all clones of 1970´s librarians. The reality, though, is that we´re just as human as non readers are, and therefore behave like normal everyday people ( unless we´re reading. Then I can´t guarantee what us book people are capable of ). Some of us are genuine and nice and others are just mean shits with too much time on their hands.
So, the other day I spotted quite a few posts on how people didn´t quite approve of  Instagrammers "fake coffee".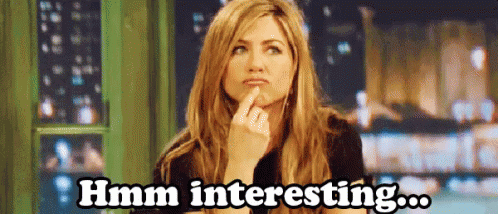 Instagrammers creating fake coffee for pics? Does this mean someone´s trying to sell us all a lie? You mean to tell me, ME, that there ain´t no coffee in those wonderful mug pics I see all the time?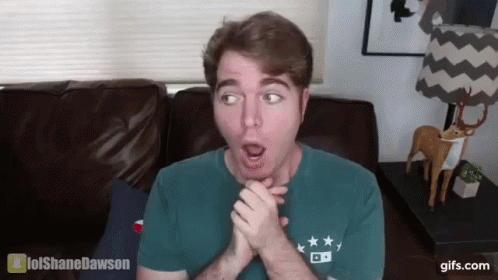 Well, no, Bitch…. I´m not shook. Not in the slightest. It´s no secret that most Instagram coffee shots don´t have actual coffee in them. Seeing recent posts from quite a few book – people bitch over this matter wasn´t earth shattering. Just simple complaints over the fact that the world is sneaky and corrupt. I can live with that.
But here´s where it gets interesting:
The more complaints I saw the more every complaint sounded like they came from frustrated people. Some even went as far and virtually pointed fingers at certain book bloggers who openly discussed their bookstagram / coffee voodoo. And the more I investigated the more I spotted  hurt people ratting out other people by adding blog links.
Really? Is this what we´ve reduced ourselves to? ( not including myself here ) Complaining about fake coffee and trying to put others on the spot for doing so?
Soph Is Blogging published a blog post on Bookstagrammers And Their Fake Coffee and even cared enough to reveal her own secrets on how to create great coffee dupes for the ever unforgiving Instagram ( I am mentioning Soph because a link to her blog was posted by one of the many complainants ).
You can tell her post was created to act as a little guide on how to do the fake coffee trick. I don´t know about you but I find this extremely interesting, even as a non coffee drinker. In no way is this a terrible thing. Soph is welcoming others to do the same.
I was always aware of the fact that something wasn´t 100% right with those Insta- coffee pics but I also never cared enough to dig deeper into matter. Because I´m not passionate enough about it but I still find it really cool to find out how coffee dupes are made.
Here´s the thing- Fake coffee is nothing different from the beautiful pimped burgers in Tv commercials. Am I sad about it? No, not really. Soph is more or less offering her pics to her fans / followers, presenting them with something that looks stunning. It´s her creation and she´s spending time getting something up that´s perfect for her.
Now, this doesn´t mean I´m a fan of fake coffee pics. This just means I don´t care enough about them.
I, too, fake some of my Instagram pics and like Soph… I´m not making a secret out of it. Because it should go without saying that most Instagram shots don´t resemble reality. I certainly don´t always have a mug near me when I´m reading. And I sure as hell don´t set my book down and keep it in that position when I´m reading. I don´t even read near the window because my window sills ( as lovely as they are ) don´t allow comfortable seating. My bones would protest after 30 minutes! But my window sill does work wonders for Bookstagram pics. So does the forest in my back yard, and trust me on this one… I do NOT go there for random chapter reads ( mainly due to ticks, boars, foxes, and random creeps. What can I say? I´m careful and shit). Safety is high on my life list so whatever I do with books for Instagram- It´s not what I usually do.
For example: I don´t have chilled walks in the middle of a normally busy road with a book in hand.
https://www.instagram.com/p/BS6hAQXgFHw/
And my Disney moment in the woods? Yeah. It´s fake.
https://www.instagram.com/p/BQx9M95ATsm/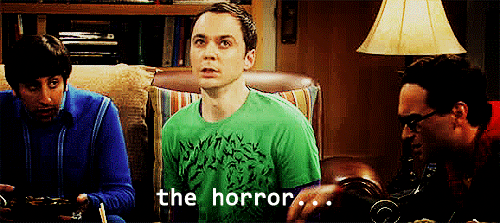 My point is- Bookstagram pictures are often staged shots. And that´s okay. Because that´s what Instagram has become- A place to show off creativity. It is not a place where "shallow"  people ( as one complainant kindly stated ) play.
Which brings me to my next point ( and this will not be a popular opinion ) :
I´m for naming this child by its name: People who complain about fake coffee are envious. Or (!!!) they feel like they´ve been cheated on by society. Because I´m positive these complaints don´t come from a place of awe and appreciation.
It´s the same thing with children during art class. There´s always one special booger who will call out on the one artsy kid who dared to cheat the system by taking their wet paint brush and letting it glide over the colored pencil drawing to create a watercolor effect instead of using normal watercolors.
Yes, sometimes bookstagrammers can make other bookstagrammers feel inadequate. But that´s entirely up to the bookstagrammer to see the difference between reality and a lie. Once a person whines about something being "unfair" and "makes their lives difficult" then it´s no one elses problem but theirs. These people have no right to complain over peanuts.
I create "fake" ( although, I´m still having troubles seeing the fake aspect of all this ) because I want to challenge myself. Can I be as creative as…. ? Can I do that too? What if I recreated that Christmas book tree? And I even publish my failures and include the tutorial that led to the failure.
For someone to point their finger at a book blogger  for wanting to be helpful and even share a link to publicly put said book blogger on display ( also hoping to find sympathizers afterwards ) is not the way to go about things in this book community.
No one likes a tattletale, especially when it´s done on the internet. Because that shit can backfire.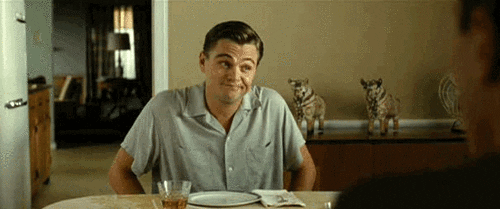 If you feel I´ve addressed you in particular then I´m sorry I won´t be able to help you. This is a beautiful yet tough love community. Pull those big girl panties up and move on because there are larger issues to tackle in this neck of the woods ( such as self published authors and their sky high book prices ).
ATTENTION… again
Hurt bookstagrammers, offended book people and the literary sheriffs are able to collect their pitch forks again. Make sure to direct yourselves in the direction of your usually prefered hangouts to discuss this matter in private. Thank you.  
Should you be like me and feel utterly annoyed by this issue ( tbh- it´s bugging the shit out of me ) then feel free to share your thoughts in the comments below. Imma dying to see what your thoughts on fake coffee are and if you think it´s okay to point fingers at others publicly.
And and and * waves hands enthusiastically * IF you´re against fake coffee, and you´re willing to have a civilized conversation about it, then please give us annoyed foot folk some insight on what exactly annoys you about the subject. Any info is greatly appreciated. Thank you in advance.
With that being said…. I bid you all a farewell, my dear bookish Padawans. May the literary force be with you.
Much love,