Hello and welcome back to Books & Wine Monday.
( Apologies for the non-bookish post and for the missing book + wine pic )
I hope everyone´s been doing well these past few weeks. Personally, I can´t complain. Life, with all its current difficulties, hasn´t been too harsh on me. How can it be when you sit in front of a fan and a portable air conditioning system from sunrise to sunset.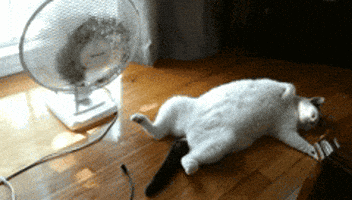 Life is grande when your eyelids don´t sweat. It´s also wonderful when you don´t produce boob and ass crack water.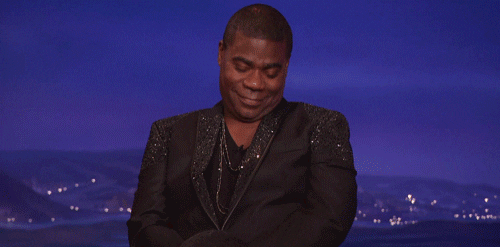 I know, I know. Body fluid talk isn´t flattering. But I don´t really care. It´s hot. I´m melting. I need to complain. 38 C in the shade ( 100 F ) isn´t exactly my idea of living a good life if you know what I mean?
Speaking of living life- I haven´t done much reading this month. I can´t even remember if I read a book last month. I´ve been too busy collecting ancient advice from every elderly woman living in my area on how to battle indoor heat. Because you know, I live in a country where A/C only exists in grocery stores and some cars.
What I loved most about asking these elderly women ( I´m sure they are somewhere around their 80s ) was how willing they were to pass down their useful information and smart ass advice. Thanks to Gertrud from around the corner I now know I shouldn´t open the house door at all * insert major eye roll *. The other ladies, though, had some steady tricks they swore worked.
Keep the shades down during the day but open your windows at night. Good idea but not really something I wanted to do since we don´t have fly screens on our windows. By opening our windows at night we´d be eaten alive by anything that has wings. Still, I can see this working.
Open the windows at night and hang a cold wet towel over the curtain rod. Leave overnight and remove the wet towel before the sun rises. Then repeat. I figured this would be more effective for me because the towel would prevent any bugs from getting in. I tried this method out and… it works!!
Build a swamp cooler. This one wasn´t new to me because my brothers and I used to build these when we were kids. Now, as an adult, I can´t seem to find the energy in this scorching heat to get in the oven ( that´s what I call my car now ) to get crushed ice ( another luxury we Europeans don´t always have in our homes ). But I will say this: If anyone does manage to get some ice just put it in a bucket and let the fan blow at it. The results aren´t enormous but the semi-cool air helps a little.
Isolate your walls better. Yeah, that one really helped. Do I look like I´m going to tear down my house right now and spend a stupid amount of money I don´t have? Come up with a better one, Emma.
Spend time in the basement if you have one. To be honest- This worked the best for me. It not only cooled me off but also made me aware of how much stuff I need to get rid of.
Then there were things like stay in the shade and drink cold drinks, buy a pool and sit in that all day, buy that new cooling pillow, etc. As much as I enjoyed these trinkets of wisdom I found they only work really well if you act fast, are on time or if the sun isn´t trying to melt your body and soul. Either way, I´m ready for Autumn and Winter.
Fingers crossed the weather will cool down pretty soon so I can get some much-wanted reading done. `Cause, I do miss reading. I never thought I´d say this one day but… I kind of miss writing reviews, too.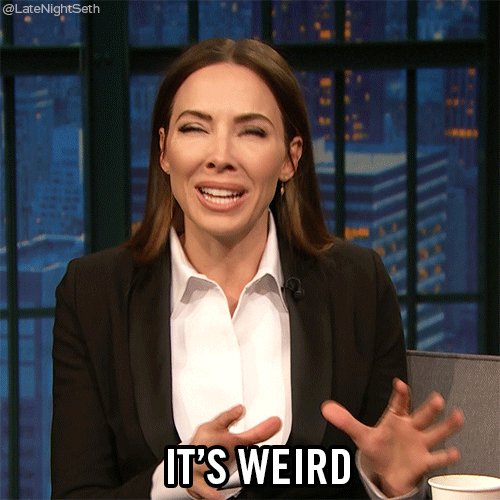 So, what did we learn today? That asking the older generation for advice is actually a good idea. Most were delighted that I came around, except for Gertrud. She wasn´t too pleased that I interrupted her daily plant watering routine. I guess that´s it for this week. I shall now try to peel my legs off this wooden chair so I can feel like a human again.
Thank you for reading this blog post. I hope you enjoyed it.
I hope each and every one of you has a wonderful week. Be sure to share the book love.