Book / Kindle Paperwhite
ARC – To Be Revealed
Mug & Tea Pot
Red Mug – GreenGate, Tea Pot – IKEA
Happy Mug Monday!
The `Reading Outside Season` has officially opened!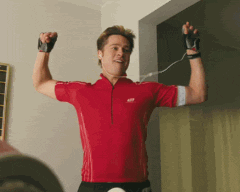 Well, for me, at least. You see, it´s not easy finding the right day for an outside reading session. Where I live, we deal with 365 days of pure Autumn or Spring weather.
If it´s not raining, it´s windy. If It´s not raining or windy then it´s usually dull outside. Temperatures rank from low to high ( depending on the season ) but keep a steady murky sky color.
Over here, a heavy gray clouded sky belongs to our weather norm. That´s our usual. Our everyday normal.
There´s no chance to read a book outdoors because I´m always afraid of getting wet or being blown away by pseudo tornadoes.
And God help us when summer decides to show it´s face. We suffer from unimaginable 42 °C heat and wish we were never born ( while staring at a gray sky). Summers are icky and humid.
I´m not one to complain, though. I have a brutal sun allergy that keeps me locked indoors on most sunny days. I think the only true way to survive my sun allergy is to eat sunblocker. It all starts from within, amirite?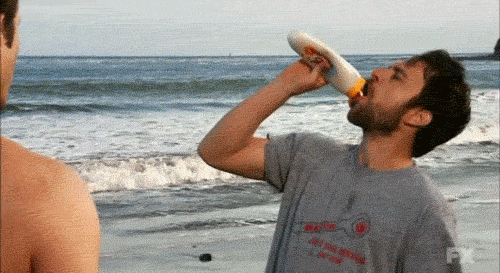 Germany has weird weather. It´s a simple fact. If you thought the UK weather is dreary… you haven´t seen what Germany has to offer. Compared to this place, Great Britain is an island of sunshine.
Now that you´re well acquainted with the weather structure from Germany it´s time to praise the rare beautiful days we get. When the weather Gods give us a good day, then you better drop everything you´re doing and get out to appreciate the sun.
Today was one of those magical sunny days without rain, wind, snow, heat. Can you believe it? I sure as Hell couldn´t. Not until I took a step outside and felt the first sun rays on my skin.
You cannot imagine how fast I acted. I made my hot chocolate, grabbed my kindle ( after removing a 3 inch dust coat from it ) and practically flew out onto the back porch. I yelled for someone to bring me the comforter I forgot and VOILA!
And I read. I took my sweet time to soak in the warmth of the Spring sun. I was outside for hours, reading my latest received ARC, listening to birds chirp and cars driving my in the background.
My reading session was only interrupted once by some bike rider who chased a car, yelling "You stupid idiot! PULL OVER!" And by bike rider I don´t mean motorcycle. I´m refering to an actual bike. The sight was one to behold!
Needless to say – I tanked hours worth of fresh air, enjoyed the sun & my hot chocolate and nearly finished my ARC.
That definitely counts as a successful Monday!
As for tomorrow´s weather – The weather forcast said it would be a stormy week with rain showers.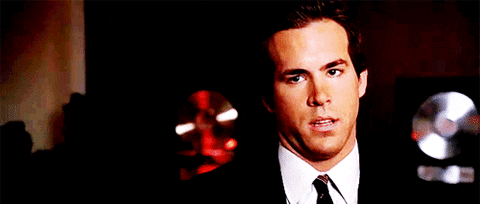 Since I´ve become a pro at indoor reading…. I might as well suck it up and get back into the reading cave and wait for another rare, beautiful day.
The Mug –  I´m in love with the GreenGate Alice series. It looks a little nostalgic, a little shabby chic and definitely an eye catcher. I have that same mug in dark blue, mint, powder pink and baby blue.
The Tea Pot / Hot Chocolate Pot – What´s the point in calling a tea pot a tea pot if I don´t drink tea? My brilliant idea: Rename the tea pot into a hot cocoa pot. Problem solved. An IKEA purchase done not too long ago. I normally don´t need any kind of pots for drinks but I couldn´t resist buying this tea pot. It´s SO PRETTY! And does NOT fit in with anything in my kitchen.  ( wipes tears from laughing so hard )
The ARC –   I wish my hands weren´t tied and I could tell you about the book I received but… I can´t. Not yet, at least. All I can say is that it´s a rom-com and it´s good.. * Wnk *
That´s it for today. I hope you all have a wonderful start of the week! Share the book <3.
Much love,
Morgana ❤