Heya, and welcome to this week´s Mug Monday.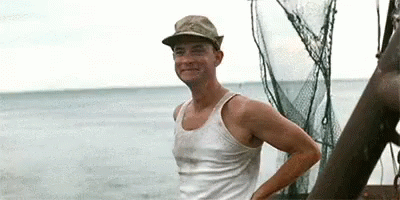 I´m going to be honest with you guys- January has something against me. I don´t know what it was I did to piss it off but I´m feeling its hate. Remember the nasty flu? Well, as predicted, that passed. And just as I was feeling myself again I decided to "do something fun" with the husbutt and a few friends.
"Let´s go roller skating!" One friend suggested.  And I couldn´t resist. Little did I know how bad of an idea that was.
You see, my brain isn´t on the same page with my body anymore. I can roller skate. It´s one of the few things I kept up with until my mid 20´s. I don´t want to toot my horn here ( okay, maybe I do want to… a little ) but I was one of those who did all types of stunts on wheels. Backwards, forwards, jumps and little dance moves. Yes, I was Queen Skate Glam until the weekend. We went skating. We had fun. The fun lasted until I fell.
In my mind I was still this blooming 20 something year old with a promising professional skating career ( that was the dream ) and now I´m an injured old fart vegetating on the sofa watching Netflix.
On the plus side, though… My right knee has never looked so shiny and purple and symmetrical before. * sigh *
Oh, speaking of Netflix… I finally caved. You see, since I´m sofa bound I can´t really move. The kids blow me air kisses from the other side of the room then they leave. Husbutt thinks it´s funny to make fun me ( I have to admit though- some of his jokes even made me laugh )… I don´t have the right mind set to read so… I decided it was time to join the Netflix world ( because I´ve been avoiding it like the pest ).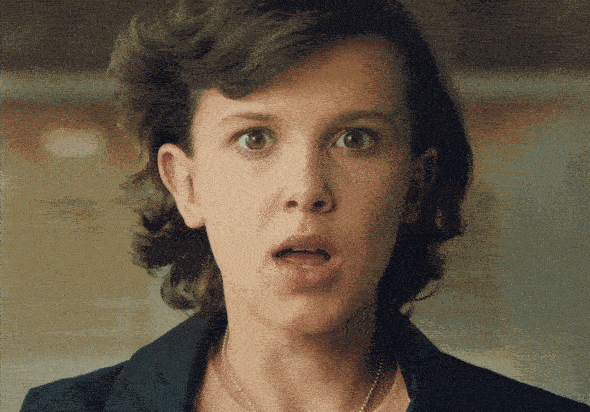 Okay, so the real reason was that I wanted to watch The Haunting Of Hill House. And I did. Boy, did I watch it.
I might be a full on, hardcore romance reader but funnily enough, I don´t like watching romance movies / shows. They´re just not for me.  When it comes to movies though, I´m a total movie buff with a love for anything creepy and horror. Weird, I know.
So, that´s what I´ve been doing. Watching anything remotely spooky on Netflix while chilling with a swollen knee. I have to say, though- Netflix feels like it´s a flea market of unorganized shows/movies. Haven´t really worked out the system yet ( because everything shuffles all the time ) but I´m getting there. So far I´ve watched:
The Bird Box ( which I didn´t like. I like Sandra Bullock but that one didn´t do it for me. )
The Haunting Of Hill House ( brilliant!)
Apostle  ( That one was decent )
American Horror Story ( I´ve already seen all the AHS but love to rewatch )
See? I´m boring.
With that being thrown out there… I need to get back to doing nothing productive. But before I leave I´ll give you a small TBM (throw back mug ) feature I did a while back ( because right now I can´t really make much effort with mug features ).
My deepest apologies.
What do you like to watch when you´re not reading? If there is anything you can recommend to watch on Netflix feel free to throw some titles my way! 
Wishing all of you the best of health and a wonderful Monday! Stay safe and feel hugged.