Happy Mug Monday!
I´m sad to say that I´m lacking originality with my mugs lately. Today´s mug feature is just another Ikea mug * hides face in shame * But on a positive note: I still managed to feature a mug! ( gotta always see the positives in a negative situation, right?)
Now that we´ve got the mug feature out of the way, let´s get to the subject of the day:
Book Discussion Battles With My Brother
Do you have siblings? I do. I have 2 brothers ( I´m the middle child ). But I´m only close with one- The youngest. Despite our six-year age gap, we have more in common than either of us have with our older brother. This includes the love for reading ( something my older brother doesn´t have. Hence the reason we think he was found by our parents )
Just recently my brother and I met up for drinks to catch up on life. This quickly turned into Netflix talk and eventually into book talk.
Me: "Dude! Have you seen the Witcher?"
Brother: "Nope. But I read the books and played the game."
Me: " But, but… Henry Cavill… "
Brother: "Henry Cavill isn´t in the books."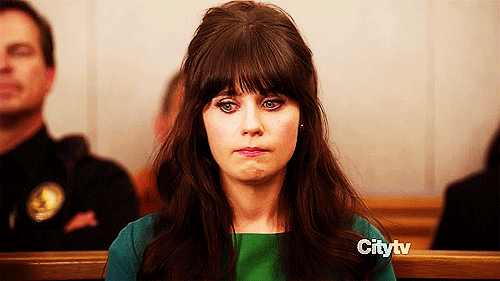 A cold-hearted statement but I ignored it. How anyone can ignore that man´s beauty is beyond me ( I´m a fan * hides face * ) After a loooong discussion about the importance of reading the books before watching a show ( yes, dear brother… I´m aware ) we pushed the Henry Cavill subject to the side and entered our usual book discussion battle.
What is a book discussion battle? It´s where two people ask each other the "Have you read__?" question and begin to discuss. Mind you- this type of conversation with anyone can get heated. Having a book discussion battle with a sibling, though, ( especially between my brother and I ) can get explosive.
Me: "Have you read "The Ruin Of Kings?" ( The Ruin Of Kings- Jenn Lyons )
Mason: "Yes, and it was full of shit."
Me: * gasps *
Mason: "Your book tastes suck."
Me: "Says the person who loved The Blade Itself." ( The Blade Itself – Joe Abercrombie )
Mason: "Yeah, I have taste. That book is a piece of art."
Me: "You wouldn´t know a piece of book art even if it hit you."
Mason: "Game Of Thrones was awesome."
Me: "Game of Thrones isn´t finished yet."
Mason: "Not this again…"
This is an endless cycle of agreeing and playful insulting. Sometimes we get loud, sometimes we´re rude to each other and sometimes we just end up laughing everything off. Isn't that what siblings usually do? ( I´d think so. We might be the exception, though ). We always end our discussions by agreeing on what a genius work of art The Lord Of The Rings is ( our favorite books ). Then we start arguing again because I can´t stop myself from reminding him that he still hasn´t read The Silmarillion.
Mason: "YOU SAID I DON`T NEED TO READ THAT ONE!"
Of course, I recall saying no such thing. I´m a book blogger. I don´t necessarily stop people from reading anything. It must have been the wine.
On the plus side– It´s good to know my own brother actually listens to some of my recommendations. Just as I always make mental notes if he recommends anything.
I love to have these one-on-one book discussion battles with my brother. It´s the safest and funniest way to do book talk. There´s no holding back. There are no hard feelings afterward.
Do we always read the same books? No. While I need to be in the mood for certain genres, Mason lives for fantasy. It can take a year before I pick up a book he´s already read. Sometimes we´ll buddy-read a non-fiction but other than that? Most of the time it´s a case of: he´s already read the book I´m thinking about buying. Once every blue moon it´s the other way around.
Back to Henry Cavill:
I haven´t read The Witcher books but I did invest time to take a look at it on Netflix. Jesus Christ and his twelve buddies… I swear those leather pants will be the death of me one day ( and those moves ) I´m not a fan of his "Witcher" voice, though. Couldn´t keep myself from laughing everytime he croaked "fuck".
I´ll also admit that I had to watch a few Youtube videos on what the Hell The Witcher was about ( even after I watched all 8 episodes ). Only then did I fully understand what was going on. Those surprise time leaps threw me off. Am I alone with this?
What did we learn today? That my brother doesn´t care for Henry Cavill´s killer moves and rolled up sleeves. He doesn´t care for the actor at all. He loved the books and the game, though. He is planning to watch the Netflix version soon. I, on the other hand, care a great deal for Henry ( you can probably tell ). I liked the Netflix version ( it´s the only version I know ). Will probably watch the next season since I know what it´s about.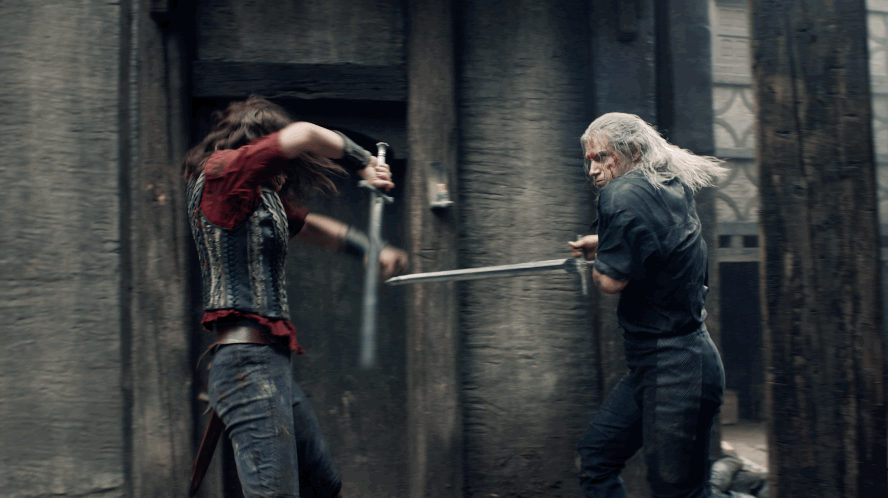 Before I leave…
What about you? Do you have siblings? If so, do you share the book love? Have you watched The Witcher? What about Henry Cavill? Are you a fan?
That´s it for today, my dear bookish friends. I hope you enjoyed this post.
Have a wonderful Monday.
Feel book loved,