Mug – Plain white        Book Topic – Booktube Thoughts
Featured Book – Absinthe Of The Heart ( book #1 ) by Monica James
---
Welcome back to Mug Monday! I hope you all had a great weekend and a wonderful Monday, so far.
My weekend was fairly uneventful. Saturday I went out with a few friends for drinks. You can imagine how our fossil meet up ended and how badly I suffered on Sunday? PS: I survived. All´s good again. I even managed to drag myself outside for some outdoor reading!
Marshmellows are my hangover cure. Just eat a bag and suffer shortly after for a different reason. 🙂
Needless to say –  while chit – chatting and enjoying colorful cocktails with the old lady squad, one friend asked if I booktubed.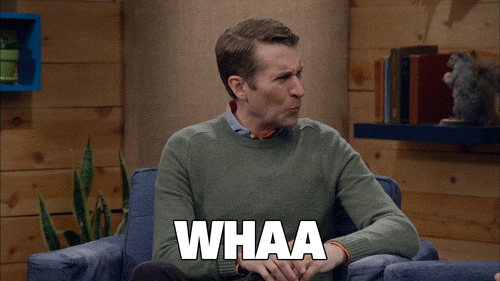 To be honest – That threw me off balance a little. I mean, I book blog. Isn´t that sort of the same thing? Well, aside from being visible… booktube is the same thing as traditional book blogging, right?
Yeah, maybe. I wouldn´t truly know because I´ve only watched one booktube video in my entire life.
I can´t even remember what the video was about anymore. But I do remember zoning out after 2 minutes. Then I began looking at the messy bookshelves behind the booktuber. It was distracting to see so many unorganized books and papers shoved between the books. Made my OCD heart bleed something fierce. Since then, I haven´t watched a book blog video. I thought it wasn´t worth the fuss.
Our booktuber discussion ended just as fast as it started and we continued to drink our wrinkles away until we were asked to leave ( because the bar closed! Not because we caused chaos. Old people, remember? We drink and release the magic of the mascara thinner when we enter our homes so no one can witness anything ).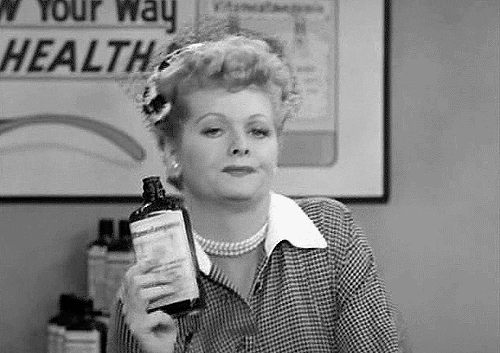 Guess what I did the next day? Sunday was then spent watching booktube. Because maybe I just had a first time bad experience, you know? So, I watched and watched.
A hundred book review videos later…
I came to one conclusion: You see one, you´ve practically seen them all.
And that´s not meant in a negative way. Far from it, actually. Most booktubers are lovely beings with great style. Some I just adored and some were a little on the shy side, not really knowing what exactly they were doing, but still cute in their own right.
But they kind of seemed like a faded copy of each other.
Is that what traditional book bloggers are, too? Let´s not answer that one or else I might fall into a funk, take a long bubble bath and force myself to finish my current read- The one I´m avoiding, atm.
Booktubing stayed on my mind all Sunday long. Because it´s a tad exciting. Eventually, I talked with a few book bloggers and asked them if they ever considered booktubing before. Everyone I spoke with said they never have and never would. The reasons weren´t shocking or surprising.
"No. I can´t. I´m too shy."
"I don´t feel comfortable with people seeing me." 
"I´m an introvert."
"I´m not cut out for that kind of stuff."
Okay. All fine. Totally understandable. If recording yourself feels awkward then don´t do it. It´s as simple as that. Not everyone is ready to leave their comfort zone.
Only one of my book blogging friends asked me why I´m not a booktuber.
Good question. To be fair, I´ve never given booktube a thought. I certainly don´t have good excuses not to become one. Why?
I´m outgoing / outspoken. An extrovert.
I really don´t give a hoot if people see me or not.
I have enough to say ( Oh, don´t we all, baby )
So, what´s keeping me from diving head first into Booktube Land? Probably the fact that I´d have to wear a bra. No woman should ever underestimate the powers of bra – less book blogging. Maybe showing general interest in booktubing would be helpful, as well.
For now, I think I´ll stick with traditional book blogging. It´s something I can easily shove in my already packed schedule. Should I ever feel the overwhelming need to show myself via video and give everyone some real book talk I´ll let you know…
---
Questions

: What are your thoughts regarding booktube? Have you ever considered becoming a booktuber? Do you follow booktubers? Share your favorites. What would be the main reason for not going into that niche? Let´s chat!
Hope you all have a wonderful day. Many hugs and virtual kisses.