Hola and welcome to another glorious Monday!
Bah. * wave off * Who am I kidding? Monday´s suck big time and this Monday isn´t any different from any other Monday. Staying positive on the first day of the week is a greater challenge, for me, than being forced to read a book I don´t want to read. And we all know how that can ruin someone´s mood.
It´s not only Monday, though. It´s Mug Monday! I get to share another piece from my wonderful mug collection. In fact- I´ll be showing my newest purchase.
A beige short mug with black stipes. I cannot begin to tell you how much I love my new mug.
I´m in mucho love. So much so that I completely forgot where I got it. ( what I can say is that that´s my garden and the grass was ant infested )
Normally, I´d include a book feature from a current – haven´t – read – before read but… I´m in a re-read phase at the moment.
Due to a super busy schedule ( Yes. Life decided to show it´s cruel side again ) I can´t find it in me to start a new book and actually try to enjoy it.
So, what does a girl do? A girl re – reads.
Let´s face it… re-reading personal favorites is AWESOME. 
Some books are just so great that they deserve a re-read, a re-re-read and a re-re-re-read. And the best part about re – reads? You re – discover things you´ve forgotten or you suddenly realize things you weren´t aware of after the first reading round.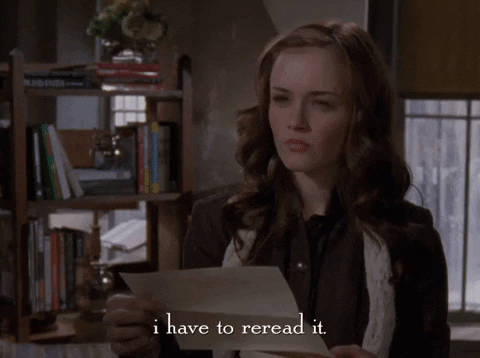 At the moment I´m falling in love with Kandi Steiner´s What He Doesn´t Know Duet all over again.
5 minutes here. 10 minutes there. Dramatic scenes after dinner and the heavy emotional stuff before bed. That´s what I call a perfect re – read session!
Of course, I don´t always read bits throughout the day and stamp that off as re – reading. Sometimes I do sit down and actually read from start to finish. Sometimes.
My personal favorite re -read book list
We all have that one book / series we always get back to once in a while. Here´s a small list of my all time – always within reach  favorite books I love to re -read ( links incl.)
Hands down,… this is my sacred reading list. My go – to books. The loves of my life. The books I keep in my bedroom because I´m afraid someone with breathe on them.
Granted, they´re all a tad older but SO WORTH IT!
Ladies and gentlemen….
What are your favorite re-reads? Do you prefer to re-read series or standalones? 
Hope you all have a wonderful day!  ❤ ❤
Mug Monday Instagram Feature
https://www.instagram.com/p/Bj5uwcTlLT1/?hl=en&taken-by=morganasbookbox