Welcome back to Mug Monday! So glad you decided to pop in and see what new news I have in store for you.
Let´s get my well-being out of the way before we start this explosive post.
I have the flu…. again. It´s like this never ending nightmare that comes back. I´m a clever one, though. I figured out WHY i´m being attacked by viruses or germs. My girls drag it home from school. I swear on all that´s pink and fluffy, some parents need to learn to NOT send their little angels little shits little precious mini me´s to school when they´re sick. I´m slowly fed up and will probably end up contacting the school principal if this shit continues. Not that she will do anything…. But complaining does improve my mood.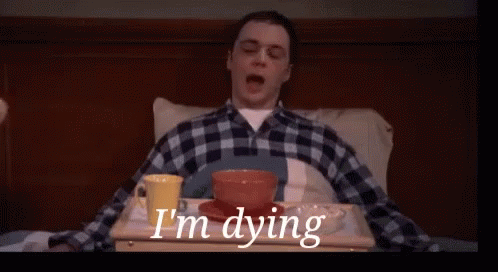 I´ve been successfully living off soup, crackers, dry toast, tea, water and of course… I live in a sea of Kleenex. Fun times.
Back to the topic:
It´s February. This might not mean much in general, other than it´s still winter. But for me, February means much more. It´s my birth month. In a few days from now I get to spend the one and only day of the year being pampered and get showered with Amazon gift cards ( because for some reason my family doesn´t believe in gifting Amazon gift cards on Christmas ).
It´ll be a one man fest ( until the kids come home from school ) and I will make sure to enjoy every single minute of my day without my mother in-law and her absurd demands for cake.
A little private fun fact from my trusty private treasure chest:
My mother in-law truly demands I serve cake and coffee on my birthday. She once explained that it´s not only polite but it´s also sort of an exchange. She gifts me something and I serve cake in return.
In other ( unspoken ) words: I don´t deserve a gift if I don´t have cake. Good thing I didn´t marry her * snorts *
As for books:
Forgive me if there hasn´t been much of that lately ( please re-read reasons above ). It´s been kind of rough for me. And you know what sucks even more? I have untouched book mail I haven´t had the energy to open yet. 5 Amazon and 2 Book Depository packages. I´m gutted.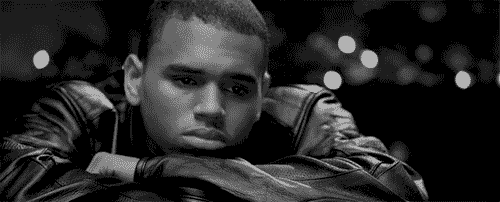 Nevertheless- I´m determined to get back on track because I´m bored out of my wits.
So, my piss poor attempt at a Mug Monday Feature will hopefully be the start of something better. Voila!
See? I have my Kindle fired up and ready. * sigh * Maybe after my nap. And after I tried getting a review scheduled. God, haven´t done one of those in ages.
Okay, that´s it for today. My deepest apologies for boring the bejesus out of you all.
Have a wonderful day, my dear Padawans.
Much love,