Mug Feature
Rustic used look, dark blue
Book Talk Topic
Educational Books
Hi and welcome back to another Mug Monday!
While the book blog universe has been a little quiet I decided to use the slow days to catch up on other books I love. Educational books. History & Science books, if you like.
Yeah. I´m secretly a nerd. SURPRISE!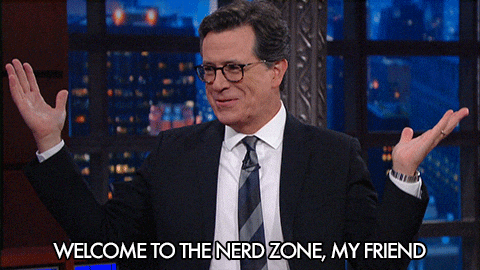 Well, I´m not a classic nerd. I´m not one of those Hipster nerds, either. I´m just a normal 36 year old who loves to wear sweats and hates her bra who ALSO happens to have a great appreciation for knowledge.
So, it´s not all about romance for me. Reading Contemporary romances is just a nice escape from reality. I consider fiction as my "fun" reads.
Reading History and Science books… Well, that´s my passion. I can spend hours studying the past and learning about the many things that have shaped our lives today. I can sit on one spot until my ass becomes numb reading psychology, chemistry and biology books. I want to know what makes people tick, what made people tick and how the world functioned hundreds and thousands of years ago.
Does that make me a nerd? Not really. Just shows I love to read. ❤
As of now, I´m reading a wonderful book about books that changed history. Funnily enough, that´s also the title of the book. `Books That Changed History` by Kathryn Hennessy.
A brilliant read that gives insight on many of the wonderful editions that molded and formed the world as we know it. I´m in book love!
Without any hesitation I´d recommend this book to anyone who´s interested in history.
Now, let´s get back to the nerding bit.
It truly is something fabulous when you´re hungry for knowledge. But there´s also a downside to loving history and science. When you read as many educational reads ( I´ll just call my fav´s that because I´m too lazy to type out history & science ) you also know things. Many things. Can you guess what I´m referring to?
I´m a avid reader and a conversation killer.
Believe it or not ( Okay, fine. Believe it. Lol ) I´m the worst person at any family gatherings and other parties. A buzz kill. Husbutt even told me once that I´m like the music DJs play when it´s time to close a club.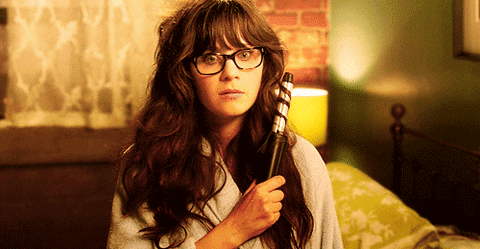 And he´s right. But I can´t help myself! It´s an obsession I don´t want to control. If I´m not reading romances I´m reading educational books. And if I´m not reading at all then that only means I´m occupied with the kids, being a wife to someone who´s afraid of tall grass, and working in a lab. The only thing left is the History channel.
So, yes. Reading history and science books is wonderful but also less cool because you know many MANY things lots of people aren´t interested in. Husbutt tries to act interested but fails. The kids ask a question and then interrupt me mid answer with some other random question. My own mother hangs up on me when I start talking about how the british monarchy lost it´s power. ( Well, I did that on purpose because I was busy. I knew my mom would hang up on me. lol. Best tactic ever! )
It´s a curse to know things. It´s also a blessing because… I know things. Lol.
So, there you have it. I love history & science more than I love romance. ❤
What about you? Is there anything you enjoy reading besides the usual? What genre do you love that no one knows of?
Let´s chat! ( Don´t worry, I won´t bore you with anything I know. Lol )