Happy Mug Monday!
I trust everyone is going great?
For today´s Mug Monday chitchat I´d like to talk about my new book read and review choices for this year. But before we get into that… Here´s my mug feature for the week:
A simple stripe mug. Nothing too fancy. Next to it is my blasted Kindle. As you can tell I was willing to charge it. The damn thing is dead again. Lasted a total of 1 ebook. * sigh *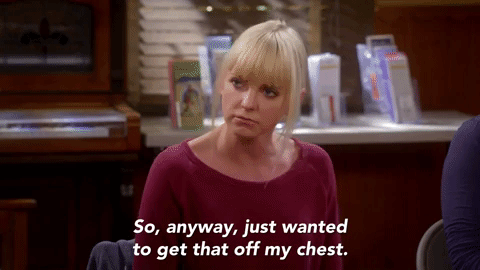 Blogging genres is something I´ve thought about a lot in 2019- How to read AND review all the books I read. There´s a simple solution for this; Just do it. Read and review whatever the Hell I want, right? If only it were that easy for me. I´m an overthinker. And, I struggle with a deep-rooted mindset.
You see, for me, book blogging has always been about sticking to one genre. For over a decade I´ve talked so much about the fluff, love, heartbreak, and sex… Yeah, 10 years' worth of romance talk has been a tad one-sided. Not even my offline life is that romance filled! So, why haven´t I been blogging about other genres? I don´t know. Romance blogging became a habit and I stuck with it. Because it worked well for me. You don´t change something the works, right? If it´s not broken don´t fix it.
Every once in a while I smuggled other genres onto my blog but I wasn´t able to make these additions permanent. My mindset was fixated on blogging about romance novels even though I read books from other genres all the time.
It took me a full year to come up with a strategy to kick this idiotic mindset of mine. I would love to include other genres on my blog. I just never knew how to without feeling out of place.
This is why I´ve decided to just go for it. What´s the worst that can happen? Exactly. Nothing wrong can or will happen. It´s just a slight genre change.
I think I´ve come up with an organized way to go about this whole problem of mine. To be able to have a clear overview of the books I review I´ve decided to do weekly genre features ( sounds more complicated than it is ).
I´ve talked about publishing book reviews once a week. A month has 4 weeks. 4 reviews per month. That gives the opportunity to do genre weeks.
1st Wednesday of the month – Romance novel review
2nd Wednesday of the month – Fantasy review
3rd Wednesday – non-fiction review
4th Wednesday – other
Something along those lines. Call me weird, but that system kind of excites me. This also gives me a chance to spread out my reviews better. If I read more than one romance a month I can whip up reviews and pre-schedule them for the upcoming months.
So, basically, I can review everything I read without making radical changes on the blog.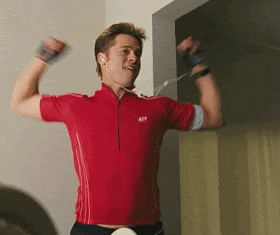 Of course, I could just do whatever the flipping foo foo I want and publish reviews as I go but that would drive me nuts ( another habit I can´t kick- being blog organized )
I´m truly sorry for bothering you with this questionable first world problem. I´m 100% sure this sounds so insignificant to others. But for someone as anal as I am when it comes to my blog structure I need to have a plan that works around my schedule, and not against it.
Book blogging about one single genre hasn´t completely scratched my bookish itch.
Fingers crossed that this idea will work out for me ( and others, should anyone want to give this a go )
I guess that´s it for this week´s Mug Monday post. I hope you enjoyed.
Feel free to leave a comment below if you want to include your two cents. If not, comment anyways and tell me about your Monday! I´d love to chat.
Have a wonderful day.
Feel hugged.