Happy Mug Monday!
It´s already the second Monday of the new year and boy, it´s something uneventful. I don´t want to bash on everyone's Monday vibes. It´s just that things haven´t been as exciting for me lately.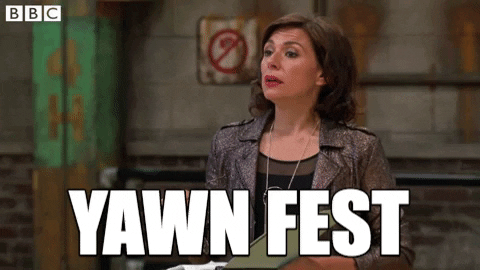 As you might remember, I was gone for a while ( depending on how much of a dedicated follower you are to have noticed ). It looks like I disappeared into thin air without further notice. Which I did.
I´m going to flat out blame life for my lack of blogging.
Since I´m back on track, I have some things I need to get done. Catching up on the usual book blog stuff is one of those things. That´s something that´ll probably take up the majority of January.
Oh! Short interruption! The mug!
The `Love Yourself` mug. ( I´ll have you know that this mug can take nearly 400 ml ( that´s roughly around 1 1/2 cups ) of whatever. That´s a lot of hot chocolate, coffee or tea. I underestimated the size ) Back to the topic:
Then there are my 2020 resolutions. Yes, I decided to load my plate with self promises that I may or may not be able to keep.
A good ( and realistic ) 2020 resolution of mine is to be satisfied and content with life. That´s a goal I can definitely accomplish.
As for book blogging… I have a few new goals I think would improve my overall book blogging existence.
Just flat out tell idiots to go to the place where the sun doesn´t shine or just ignore them ( depending on the idiot, of course ). I know, this doesn´t seem like the kindest way to deal with online hate. But, if you´ve tried everything else and still can´t seem to reason with idiots then there´s always the direct approach. Works in real life, so… This approach shouldn´t fail me here.
Be more focused on my own book blog happiness. If I put all my energy into posts I think people would want to see rather than investing my all in the stuff that makes me happy then I´m book blogging for others and not myself. This is still a hobby I´m supposed to enjoy.
Talk more about the book universe. Ha! If you think there isn´t much to tell then you´re wrong. I have a whole Google doc form filled with all sorts of book-related stuff. The main goal here is to make people aware of these unbelievable situations and to highlight the good and maybe have a good laugh in between. Yes, there are fantastic things happening all around us. We need more bookish goodness in our book-loaded lives.
That´s it. Nothing more, nothing less. I´m giving myself more book blogger freedom.
I wish I could come up with more genius ways to make 2020 an unforgettable year but I can´t think of anything else. 2019 wasn´t so terrible so I guess I´ll just continue as were only with a few adjustments.
What about you? Do you have any 2020 resolutions? Any goals ( other than the reading challenge ) you´d like to achieve? Let me know in the comments below. I´d love to chat ❤
That´s it for this week, dear bookish Padawans.
I hope you enjoyed this blog post.
Hope to see ya soon ❤
Much book love,