You know, I find spam comments really hilarious. They just make my day, week, month, year. As of late, my spam comments have become more interesting. Some are starting to make sense.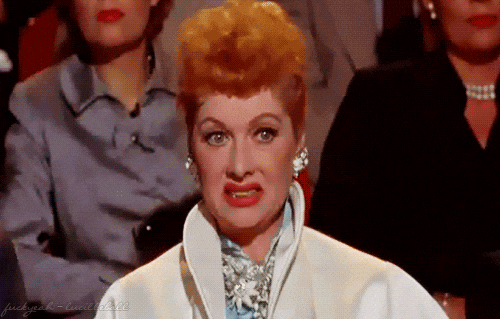 We´re not talking about the majority of my spam comments, though. I still have a good amount of weird things in my comment box. Wanna see?
---
#1   I need a p.c. to power the message house. 
#2   What thing?!
#3   Well, I

watch

the news on TV. 
#4   Dear John, 
Thanks for everything. 
#5   Frank, you started out great but now I think you´re either drunk or confused.
---
That´s it for this month´s spam box treasures. I hope you enjoyed reading these as much as I did.
Feel hugged. Share the book love ❤
Sending out lots of virtual chocolates,