"I´m pretty good at picking books. I usually end up liking all the books I pick."
This comes from people who´re actually good at picking their reads. They´re not lying.  They pride themselves on the fact that they have no trouble at all.
Well, this is me when even thinking about picking my next book.
And this is often my reaction after having read 70% of the books I chose to read.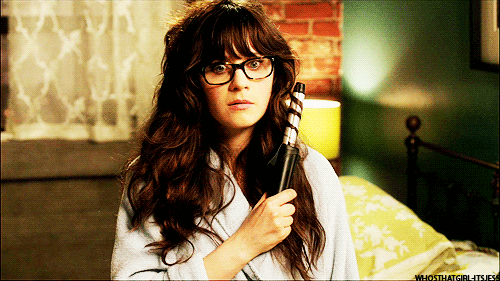 You´ve guessed correctly- I suck at picking my next reads.
Unlike other people, I don´t have that special luck when picking my next reads. I gravitate more towards books that aren´t my cup of tea. At some point, I wondered if that´s my calling – To be THAT person who´s supposed to read books that aren´t satisfying.
Maybe a higher power saw me as a child and thought "She´s the one."  * insert Robbie Williams song She´s the One *
Or perhaps karma has found a way to get back at me for having shaved my cats' tail back in 1993 ( I had to in order to keep my cat apart from my brothers' cat. It was just the tip. I swear, Mosby was okay with it ). It´s also possible I just don´t have the book picking talent.
Not too long ago I started thinking: What if this picking the next book has nothing to do with talent? What if all this isn´t my fault? But if I´m not the problem then who or what could be held accountable for my sleazy choices? ( don´t answer that )
Now, I bet you´re thinking that no one can possibly pick crappy reads all the time. I can already hear you telling me to read excerpts, the synopsis, or reviews.
I do inform myself before picking my next read. I probably inform myself more than others ever would. This is why I´ve come to some conclusions: Either…
Authors don´t write good books anymore ( such a bold statement )
It has something to do with the genre  ( doubtful )
I´m the problem  ( * sigh * )
I don´t ask for much when it comes to romances or other genres. All I ask for is a well-balanced story. I welcome nearly all tropes and will put up with clichés. Trigger topics aren´t a problem. As long as there´s a good start with a normal paced story with great character development and a smooth ending. I don´t care if I get a standalone, a duet, a trilogy or whatever… as long as things are well balanced. Even first, second and third-person narrative isn´t an issue.
So, what´s the problem? Why am I having such a hard time finding books I enjoy when I´m clearly standing here with open arms?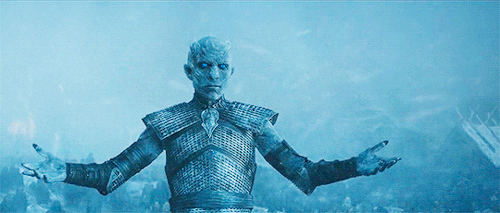 Here´s what I think:
I´m a realistic person and also very vocal when it comes to sharing my feelings. I get technical a lot and spend my time analyzing stuff. Things that tend to put a damper on my reading mojo.
How on earth does one close a fist? Isn´t a fist a closed hand? This is something I can cling to forever. WHY does a fist need to be closed when it´s already closed, you know? By the way- The book I spotted that in ended up being awesome.
So, yeah. I´m the unlucky book picking schmuck who approaches new book releases like a cat would a bath.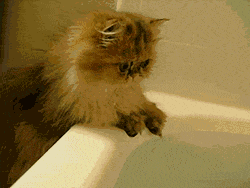 ---
Is there anyone else with this problem? How good are you at picking your next read? Let me know in the comments below. I´d love to chat. ❤
---
Thank you for spending the time to read my post. I hope you enjoyed.
XO´s