First seen on The Tattooed Book Geek and minutes later again over at Book Reviews / Jack´s Bedtime Reading. Both haven´t tagged anyone specifically but have instead invited anyone who would like to join in on the tag-fun.
Here we are. I decided to add my two cents into the tag-mix.
---
1. Inside flap/Back of the book summaries: Too much info? Or not enough?
Inside flap? The books I buy never have them. It´s book summaries on the back for me. Some have info overload and some lack info.
2. New book: What form do you want it in? Be honest: Audiobook, E-Book, Paperback, or Hardcover?
Preferably paperback. Hardcover for my bookshelves because they look neat and clean and pretty. I´m generally against E-books and Audiobooks… I tried listening to an Audiobook while driving… and while ironing clothes. I almost drove over a red light and I burnt a hole in my jeans. Audiobooks are a no for me.
3. Scribble while you read? Do you like to write in your books, take notes, make comments, or do you keep your books clean clean clean?
I´m a little anal when it comes to my books. They need to be in pristine condition at all times. Me writing in them would give me chest pain. So, I´m going for keeping things squeaky clean.
4. Does it matter to you whether the author is male or female when you're deciding on a book? What if you're unsure of the author's gender?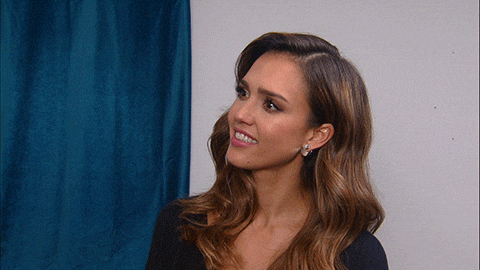 5. Ever read ahead? or have you ever read the last page way before you got there?
I´m so guilty of doing this. Yes, I read ahead, but only if I can´t handle the suspense. I´m that unholy person who sometimes reads the last chapter first. I love spoilers so doing this doesn´t bother me in the slightest.
6. Organized bookshelves, or Outrageous bookshelves?
Define the word `organized`. If you mean keeping my books on my bookshelves then- No.
7. Have you ever bought a book based on the cover (alone)?
Yes.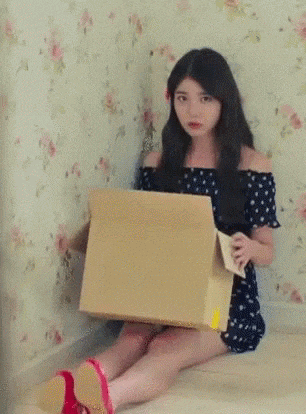 8. Take it outside to read, or stay in?
Right at this moment, I´m having a head visual of a football team chanting "Take it out! Take it out!". * sigh * I prefer to stay in and read. Although, I wouldn´t mind reading outside if it weren´t for my self inviting and Queen of asking 1000 Q´s mother-in-law.
---
That´s about it, dear bookish Padawans. I hope you enjoyed. I´m going to join Drew and Jake with their non-tagging philosophy and will not tag anyone in particular. Should you feel inspired to "tag" along then feel free to join in on the fun. Make sure to tag me so I can see what you have in store.
Sending out lots of love,