Only 150 days left! Hard to imagine the book signing event is practically around the corner.
To celebrate the event I´ve teamed up with my book babe, Sabrina @Brina and the Books ( who´ll also be my partner in crime at the signing ) for a little milestone countdown. On day 150, 100, 50 and day 0 we´ll be giving you insight on our RARE expectations, our unicorn authors and of course a sneak peek in the life of preparing for a book signing event happening in a different country. To sum it all up – Sabrina and I decided to reveal juicy details on day 0.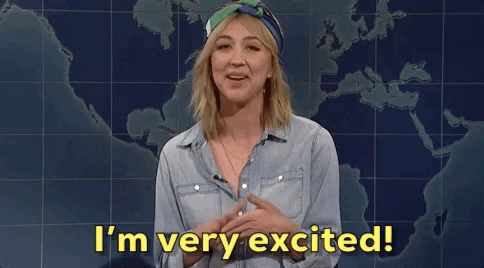 Today we´re here to celebrate the 150 days left until RARE ´19 London, Romance Author event. Why not start with our expectations? Our hopes and wishes for the event?
Fortunately for me, this isn´t my first RARE book signing event. I´ve had the pleasure of visiting a few in the past. I wouldn´t necessarily call myself a RARE expert but I do think I have a pretty good idea what to expect.
Authors and books. 
That´s what any book signing event is about, right? To go and see authors and have books signed. In a nutshell, yes. But these RARE signings function a little different. This isn´t just a get in – get out affair. RARE signings go a little deeper than that.
It´s all about having a good time.
If there´s one thing I´ve always experienced during my RARE visits, then it was definitely fun. Having a fun time with authors and having a great time mingling with like-minded people. RARE has never been a simple meet & move on. The promise of 150 authors for this year´s event sounds like a sure guarantee that the signing will be explosive! A bomb of a dream for a romance book blogger.
So, what exactly are my hopes for RARE ´19? I don´t have any for the event itself. Aside from meeting my favorite authors and discovering new authors I´m pretty sure there won´t be much new for me to expect ( unless the orga – team offers a Magic Mike show and a triple chocolate welcoming cake. One can always dream ). My hopes are aimed towards having a fantastic time with my friend, Sabrina.
A useless fun fact: Sabrina and I both live in Germany ( and not too far from each other, either ) and we´ll be meeting for the first time in person in London. How sad is that, huh? I can´t seem to get my booty in the car and visit her but here I am booking flights to meet my friend… in a differently country ( the shame is real, y´all ).
Also, while spending time with my favorite fellow book blogger and friend I´ll also be enjoying the event with my bestie Lindsey.
What I also expect is to be financially ruined for a few weeks afterwards. Books aren´t cheap, guys. I see a very dark and penniless future ahead. Not sure how I should feel about that.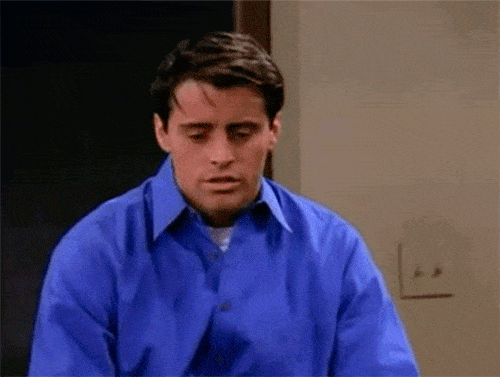 Of course, I expect to walk out of the event with a shit load of books and more swag than I can handle. It´ll be a blast! Spending time with my loved ones and lusting over books will be awesome. Because that´s what respectable adult bookworms do.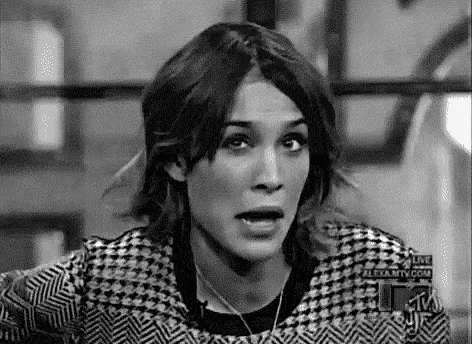 That´s it for the 150 day mark, my lovely bookish Padawans. I hope you enjoyed.
Be sure to check out what my book babe, Sabrina @Brina and the Books Rare ´19 London expectations are. ♥ This will be Sabrina´s first RARE event and she´s definitely got some exciting things to say. 
Before I go I would like to know:
♥ Have you visited a RARE signing? Would you like to visit RARE? Have you been to other book signings? What was your experience? Let´s chat. ♥
Wishing you all the best.
Much book love,