It´s been an hour since I walked out of the movie theater. I am spent. Not because of the movie itself ( more about that below ) but because I´m trying to understand how it´s possible to like a movie more than the book.
Yes, I read `After` by Anna Todd ( REVIEW- After Series (book #1-#5) by Anna Todd ).
And yes, I did enjoy the first book a lot because it was a good story. I think, somewhere in my collective review for all the books, I mentioned that I believed the story could have been great with a solid ending on its own. A standalone, if you will. Sadly though, book #1 ends with a cliffy and everything else goes downhill from there on. All books in total have earned 1 star from me. But I enjoyed book #1.
Then word had it `After`was going to be turned in to a movie.
God forbid- We can´t have a bestseller stay a simple bestseller. We have to turn it into a movie so every fanfic fanatic and D1 fan can go nuts all over again. One does not feed the  obsessive herd. One leaves ´em alone. Personally, I would have been able to die a happy woman without another book to movie adaptation. But noooo.
With time ditzy old me completely forgot about the disaster of the `After` saga, including the threat of a movie. Then came the trailer.
To be honest- The trailer looked like many things but not like the story I had read.
Judging by the trailer I was sure to get a rated PG – 13 version of 50 Shades of Grey.
Being the good book blogger I am I called my friend and forced her mark her calendar. We were going to watch `After`.
The Verdict
I was pleasantly surprised. I actually liked the movie more than the book. Ha! Who´d have thought. I´d even go so far and say that this book to movie adaptation is the first I approve of.
The 50 Shades of Grey movies were catastrophes. The acting felt forced, the dialogue was horrific and the sex scenes were so meeh. Look- If you´re going to do something then do it  right or don´t do it at all. Include the sex and make it the porn it truly is.
With `After ` everything was different. Aside from the ( I´m sorry, I just can´t help myself ) horrible lead actor. Just because you have a resting asshole face, a leather jacket and have random tattoos  doesn´t mean you´re a bad boy. Where are we? In the 90´s?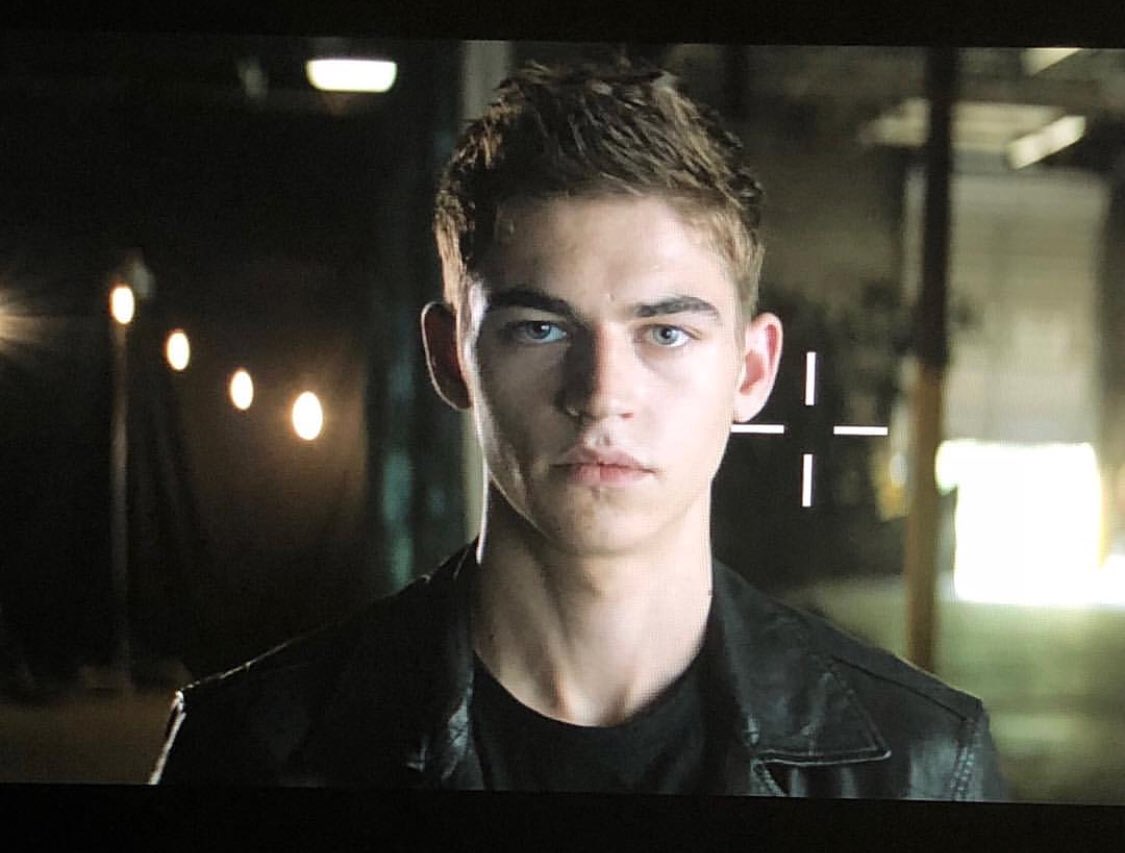 With that being said- I felt the story came pretty close to the book in a positive way.
The focus was on the relationship. There was a nice gradual story development and the peak was actually better than in the book.
Heavens, I don´t know if I should be happy about this or not. With years of hating on book to movie adaptations this one has definitely thrown me off the hate wagon. I seriously don´t know what to do with myself now.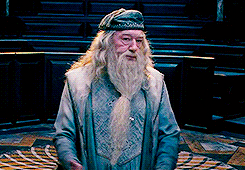 As for my friend… she hasn´t read the books and even she thought it was a decent romance. Her final comment on the movie: "Don´t tell me we have to wait a fucking year for the next one." 
Aah, Marlene. My guess is that we´ll have to do just that. With 3 more books we´ll probably have to wait 3 more years to find out more. This means we´ll be 40 years old by the time movie #4 is out.
Even if I know book #2, #3, #4 ( I didn´t bother reading book #5 because it´s just a book on the Hero´s past. Sorry, not interested in that ) was NOT my cup of tea ( you´re welcome to read my reasons for that here )  I still think I should give the movies a go. Who knows… Maybe they´ll be great. Maybe the movie industry will change the story a little. Maybe I´ll like the changes… The possibilities are endless! One can only hope for a miracle.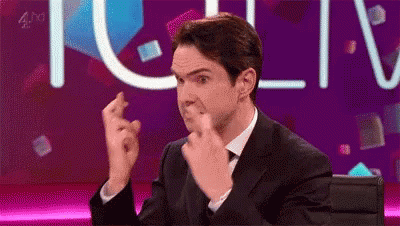 So yes. I liked `After` the movie.
---
♥Have you seen the movie? Do you want to see it? Have you run into a book to movie adaption you liked? Let´s chat. ♥