"Some books you read. Some books you enjoy. But some books just swallow you up, heart and soul."
A quote that couldn´t be more fitting. The whole idea of reading a book is to be able to dive in to a new world and become lost in a story´s beauty for a few minutes or hours. And when a book is good it leaves a lasting impression on us. It´s even better when a book touches us emotionally.
There are books us readers hold close to our hearts. The ones we could swoon over for years. We hold these books high above others.
You know, the ones we  always go back for a re – read, a re – re – read and a re – re – re-read until the pages threaten to fall out and the spine and cover are wrinkled.
I don´t normally like to talk about my all time favorite books. In a weird way- I´d feel like I would be betraying all the other books I have. They ( whoever they may be ) don´t lie when they say having to pick a favorite book is like having to pick a favorite child.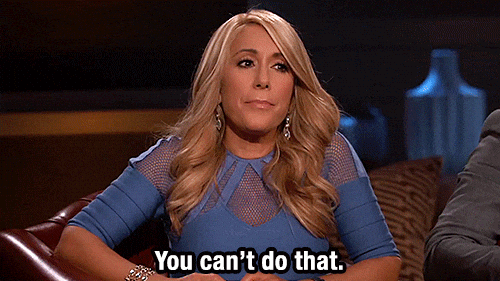 Besides, my favorite books are… mine. They feel like they´ve been written for me, and me alone.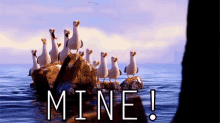 I like to call my favorite books my personal obsession reads. The books I would like to dip in gold and display them somewhere where EVERYONE can see them. Just to make a point 🙂
If you think wanting to dip my books in gold is weird, try talking to the one good friend of mine who wraps her all time favorite books in Saran wrap and stores them in Ikea boxes.
So, what are my favorite books? The untouchable reads I hold high above all others? Don´t worry. There won´t be a mile long list of book titles because I don´t consider that many as favorites. I´m a very picky person when it comes to reading. And because of that I have only a handful of books that have wowed me enough to want to dip in gold.
Before we continue I´d like to say that I have not reviewed these gems because I simply refuse to. How do I find the right words to describe a book I truly adore? I can´t.
Book Obsession #1
Thoughtless ( Thoughtless #1 ) – S. C. Stephens
I call Thoughtless my romance Bible. It has everything I could ask for in a romance. It´s realistic, slow burn,  cute, and filled with so much emotional pain. A frustrating love triangle that tops all other love triangles. You will be rooting for both guys so much because all characters ( including the slightly annoying Heroine ) are delightful.
Thoughtless is the first of 5 books ( with the 5th being the Heroes POV from book #1). While I´m THE #1 obsessive fan of this book I´m not so wild over the other books. Don´t get me wrong, they´re great and add to the couple´s story but the first book is where all the magic happens.
I get slightly nervous when friends go near this book.
Book Obsession #2
Into The Wilderness ( Wilderness #1 – #6 ) – Sara Donati
Reading historical fiction definitely belongs to one of my guilty pleasures. This book. This series. I love Into The Wilderness so much that I can´t find the strength to write a review about them. The way Sara Donati has woven in real historical events in this series is fab. You will fall in love with the beautiful details. I swear, at one point I was able to smell pine trees while reading. I suffered so bad through these incredible gems… that´s how good I think these book are written.  If you enjoy epic historical fictions with romances that´ll rip your heart to shreds then you need to get your hands on these books.
I have these books in my bedroom where they´re safe from people who like to borrow books and put dog ears in the pages… like my own mom.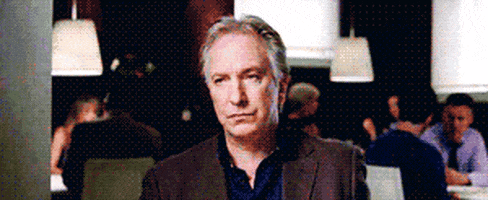 Book Obsession #3
The Picture Of Dorian Gray – Oscar Wilde
I am not a fan of classic literature. I actually think most of the old hams written over a century ago are overrated. There are a few I´ve enjoyed but none as much as The Picture Of Dorian Gray. I first read this when I was a teenager and it has been an all time favorite of mine ever since. This is timeless perfection for me. It tackles issues our society still deals with. The darkness of the story is terrifyingly beautiful and captivating.
`The Picture Of Dorian Gray` is high on my bookshelf.. high enough so the kids can´t reach it.
Book Obsession  #4
Charlotte´s Web – E. B. White
This book. This powerful little story. I was done for even as a child. Even today, I can´t understand why I love this so much. I just do.
My copy is already so terribly beaten. The pages are fragile and the cover looks like it´s been through hell and back. It´s suffered from moving around the world 9 times. It´s been read to me and I have read this very book to my children. And now it rests in peace in a hope chest ( yes, I have one of those, as well ).
Book Obsession   #5
The Stand – Stephen King

T´was when I was at a party once in 2001 when a guy told me that reading tastes can tell you a lot about a person. Challenge accepted! I rattled down my short list of romances and watched his smug smile grow until he heard me mention The Stand by Stephen King. "The Stand?!" After that he eyed me all night as if I had an enormous pimple on my forehead.
What can I say? I appreciate great writing. The Stand has been one of those EPIC reads for me. One I will ALWAYS mention and get super passionate about. And Cujo… well, I loved Cujo. I stole Cujo from my mom when I moved out. She noticed her copy was missing after my brother moved out ( 5 years later ) and has accused him ever since.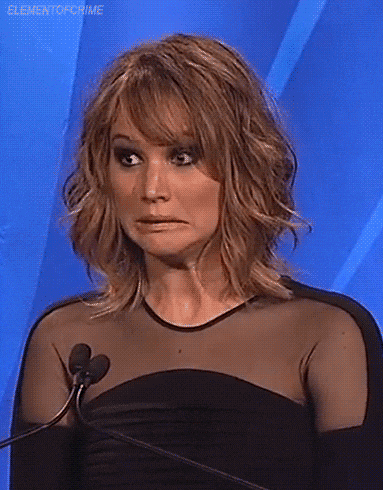 So, that´s it. My sad short list of ALL TIME favorites. Although I do love the romance genre I do enjoy lots of darker reads that have an admirable size.
---
Did you see a favorite of yours in my short list? What´s your all time favorite? Let me know in the comments below! ❤
Thank you for reading. I hope you have a wonderful day,
Much bookish love,