I´m going to skip all pleasantries and head straight for the Thank Fuck squirrel.
You´ll never guess what a week I´ve had. Seriously. Especially yesterday. Jesus Christ on a popsicle…. Remember my last post? Well, it caused quite a stir.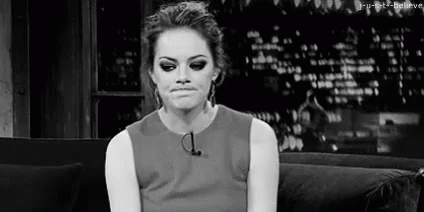 I guess I struck a chord with my discussion post. Apparently, fake coffee and a somewhat neutral opinion can do that.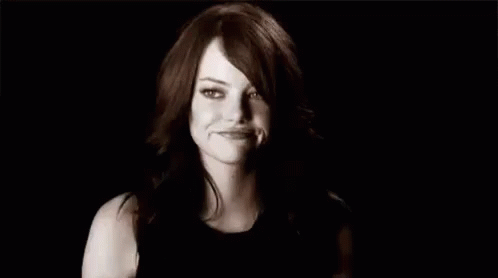 Oh! * waves hands enthusiastically * Guess what? I started reading again.
I thought I´d never find my reading mojo again. But it´s back and I´m more than thrilled about it. So thrilled that I started 2 books. You know, sometimes I truly believe I can´t be helped anymore. Instead of concentrating on 1 book I dive right in to 2.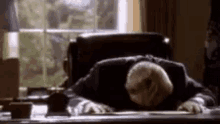 But, I´m reading again and that´s the only thing that matters. Now I´m concentrating on `The Kiss Thief` by L.J. Shen.
You know I love me some great cover image. I thought this was just one beautiful piece of princessy pretty. The lace, the crown, the filters…. Now that I´ve had a closer look at the actual print version I can´t say I´m rooting for the cover as much anymore. There appears to be an antique filter over the image and now everything looks too overdone. Or am I imagining things? Help a book babe out!
See what I mean? My print copy ( right pic ) is a little more blurred and yellowish.
Needless to say – I decided to continue `The Kiss Thief` and hope to all that´s pink and fluffy it´s worth the money I spent.
The other book I started is a dearly beloved hyped read I´ve been avoiding for years! All I´m going to say is that it´s by Sarah J. Maas and I´m terrified.
I also spent some time questioning what went wrong with my ability to be a parent. Because when an angry parent calls you and tells you what their kid heard my daughter say at the playground is not always great.
"Your daughter told my daughter that her dad, your HUSBAND, said that only great songs have the word fuck in them."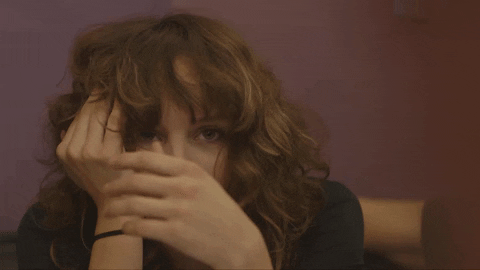 You know, you sort of try to learn from the mistakes you made with your first kid. I guess husbutt didn´t get the memo.
And I did what any respectable parent would do in that situation.
I told the parent that their kid must have misheard my kid. Speaking with missing front teeth can be adventurous then proceeded to give both husbutt and my youngest death glares.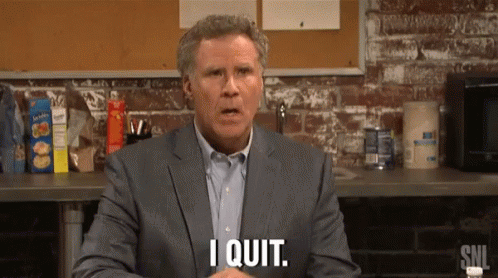 From now on  husbutt can deal with angry parents. I have officially retired. I tried my best and decided that the universe needs more cocktails.
So, that´s it for this week. Angry comments, angry parents, and a book I truly hope will knock the wind out of my sails because I need that positive blow.
---
How has your week been? What are your plans for the weekend? 
Hope you all have a safe and wonderful time.
Much love,