Woop Woop!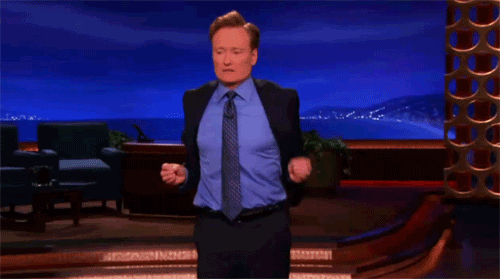 Hugs and virtual chocolates go out to Norrie @ Reading Under The Blankie for nominating me to participate in the Sunshine Blogger tag. I shall do my bestest of bestest to answer all questions provided by Her Blankie Majesty….
Here we go…..
#1    Do you believe in ghosts?
Yes and no. Let´s just say I get spooked easily and I also have a wild imagination. I´m also a chicken shit when I´m alone at night. I once nearly attacked my own reflection with a baseball bat. ( The Tv was off, the lights were dimmed, I was reading while husbutt was out. I had my trusty baseball bat at my side. I turned a page from my book, saw from the corner of my eye my own reflection in the Tv and got armed.) IF I´d believe in ghosts I´d seriously be fucked with a baseball bat. I don´t believe though, so…
#2    Have you ever sneaked out of the house to go to a party in your wild teen years?
Guilty on multiple accounts. I was successful for most of the time, too. It all slowed down when I once tried climbing out of my window ( at age 16 ) and spotted my mom standing under my window with her arms crossed, just waiting for me. You can´t imagine how fast I fell back into my room. Then my sneaking out of the house days stopped when ( at age 18 ) when I had one admirer in the livingroom and one at the front door. My only option was to escape through my bedroom window again. Fuckers both caught me. I gave up afterwards.
#3    What´s your take on flowery food? (Lavender biscuits, wild flowers in salads, and so on). Yey or nay?
Sure, why not? Flowery foods wouldn´t be my first pick off the menu but I´d never say no if I were invited to a flowery food dinner party.
#4    What's a book that you thought was kind of trashy but you still enjoyed?
That would be Beautiful Disaster by Jamie McGuire. Omg, that book was just so trashy in a college trashy over exaggerated way but I still enjoyed it. Even grab it for occasional reread sessions.
#5     Imagine it's time for a cookie. Do you dip it in milk, sip coffee with it, or munch on it in its dry glory?
I like my cookies sand – paper – dry.
#6     Would you say you are a morning person?
I´m happy I don´t kill myself in the morning by accident. That´s the only thing I´m happy about and it´s the only happy thought I harbor until lunch.
#7     Winter sports. Yey or nay?
I hate to say nay because winter sports are kind of cool in their own right… So, I´ll say this: Sports indoors, during the winter are awesome.
#8     Has it ever happened that you liked a film or series adaptation of a book? If so, which book was it?
I can´t think of one. There probably is…
#9     Do you find house chores (cleaning, dish-washing, etc.) relaxing, or necessary evil?
Depends on the room. The kitchen is an evil place so naturally, everything happening there is always evil and designed to make my life a living hell. I do find mopping floors relaxing and oh so satisfying.
#10     Do you chill in your pjs all day when you don't need to leave the house?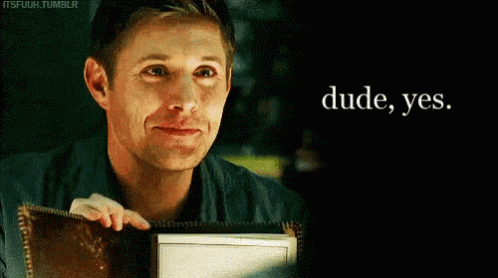 #11     What was the last book that knocked your socks off?
That would be The Book Of Love, by Fionnuala Kearney. Still can´t get over it.
That´s it, dear bookish Chicititas. I hope you enjoyed. ❤
Now let´s see what Aurora Librialis, Suziey, Brina, and Nina have to say about these wonderful Q´s. No pressure, loves….. ❤ Get ready for Life´s Favorites…
#1 What´s your favorite era / decade? Why?
#2 What´s your least favorite genre to read? Why?
#3 What´s your favorite day of the week?
#4 What´s your favorite movie / Show? Why?
#5 What´s your favorite song?
#6 Who´s your favorite literary villain?
#7 Do you sing along with your favorite song when you hear it?
#8 Your favorite author has retired. What would you do to get him/ her to write a book just for you?
#9 Who´s your favorite person?
#10 Would you rather ride your favorite bike or drive your favorite car?