Well, what do ya know… It´s our favorite day of the week- FRIDAY! A good enough reason to unleash the Friday squirrel.
With desperate squirrel out of the way I´d say it´s time to talk about what´s happened this week.
---
  I discovered that fantasy author Sherrilyn Kenyon suspects her husband poisoned her. Well, this news popped up around mid January but I just found out. That´s some creepy shit right there, if you ask me. Looks like her hubby is a real piece of work. The article here states that he´s done it for financial gain and to ruin her career.  I guess hubby´s not that clever. If he wants financial gain then he shouldn´t want to ruin her career. What an eejit. Give her chocolate then divorce her. And to think her husband´s a lawyer. * snorts *
2.   Authors bribing fans to leave reviews on Amazon with Kindles. This is old as fuck. The only difference between the review begging from then and now is that it´s NOW happening publicly, whereas back in the day authors would offer Kindles and stuff within closed social media groups. I really don´t know how to feel about this. I´m torn between wanting to applaud authors for having the guts to bribe and wanting to flat out tell them you can´t buy reviews ( well, technically… you can but that´s not the point ). Oh, and to also exclude book bloggers from said bribery. Da fuq?
3.   My apocalyptic BookTube project is launching Monday, 11. Feb. 2019. YAY!
4.   More Netgalley approvals came through.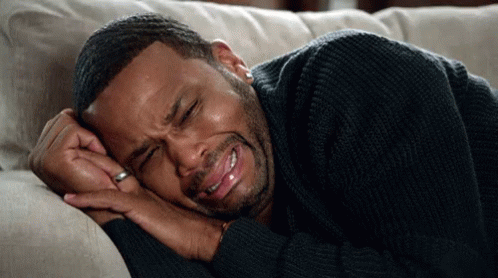 Not sure when I´ll be able to read all the Netgalley gems but Imma hoping it´ll happen this year. Just the thought of it is giving me heartburn.
5. My youngest daughter ( 7 ) finished reading her first book. 50 pages! It took her some time but she made it. Her final thoughts ( and I quote ): "The book was stupid."
6. Unsuccessful book hunt. Seems like authors are either extremely busy writing or they´re having a creative break at the moment. Aside from Netgalley. That place is buzzing with life.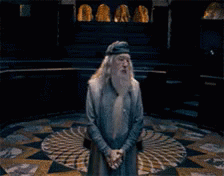 7. I received an early birthday gift from my mother. A biography called
`Going Gray: What I Learned About Beauty, Sex, Work, Motherhood, Authenticity, And Everything Else That Really Matters`. Lord, is that title a mouthful.
At first I thought she had bought the book for herself- I was wrong. She actually believes I´m counting my days. Not funny, Mom. But ( !!! ) Two can play this game and I so happen to be good at it. Soon my mom will be the new and proud owner of `Nursing Home Ninjas`
That´s it for the week. For next week I´m expecting a few days with a little more adventure or excitement. Fingers crossed.
---
How was your week? What plans do you have for the weekend? Let´s chat!
---
I hope you all have a safe weekend and enjoy whatever you have planned. ❤
See you all on Mug Monday!
Much love,