For over a solid month I´ve spent my time living in the reading funk world completely unable to touch another book or even think about reading ( Well, I was sick, as well, so….).
Book slumps / funks (or whatever y´all wanna call it) happens to us all, even the best of us lot.
I can´t really speak for others but the main reasons why I land in Reading Funk Land are probably the same reasons why others  land there.
Reading Overload  Blasphemy! I shall burn in Hell for even thinking this could be a reason.
Seriously though… One simply needs a damn break from reading once in a while.
Previous Books  Whether they´re good or bad, some books can cause major reading slumps
Time  Because ya either have it, or ya don´t.
But this isn´t about me whining about how unfair life is and why it can´t give me the strength to read at all times… This is about book expectations. Right.
My latest reading funk has exploded my personal reading funk record. In 3 weeks ( !!! ) I haven´t been able to touch another book. Why? Because the last story I read exceeded my expectations.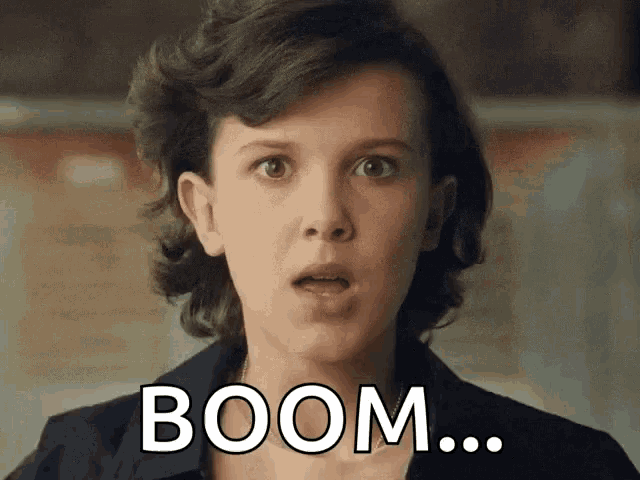 Weird, I know. Can hardly believe it myself with the luck I´ve had the last 2 years with romance novels. I can literally name a handful of books from off the top of my hat that have either changed the color of my undies / pulled the rug from beneath me / blown my mind.
I think the whole problem with me and reading is:
It´s not the book´s fault. It´s my fault. 
I always have high expectations when it comes to books. Call me spoiled if you like, but I expect to receive the whole package when I pick a book. Unfortunately, what I expect and what I´m 100% aware of are two pairs of shoes. It´s always a sad day when I come across a book that got my hopes up then shattered my dream of being able to add to my collection of sacred reads.
The latest private book discussion with my book bestie told me I´m too picky. That I also might be the only person who even has expectations for a book before reading. Well, after a half a bottle of wine I started questioning my approach towards books.
What would happen if I didn´t have any expectations at all for a book? Is that even possible? Isn´t there always something a reader expects before buying their next read? Is it bad to expect?
But then I dismissed the whole topic because of how ridiculous it is. Of course, readers have expectations!
Even if it´s something as simple as " Okay, I want a romance. The book endorsements say it´s a romantic romance." then I expect the book to be a romantic romance and not some early 90´s Peter Jackson splatter flick.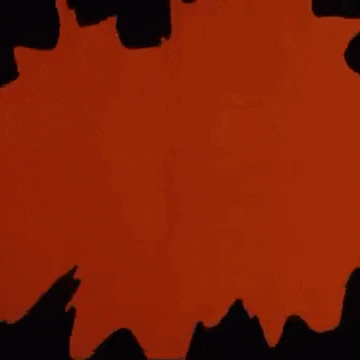 Am I asking for too much when I say I want the whole bookish package that will most definitely reach my expectations? Is wanting a nice cover image, decent print quality, fairly acceptable editing, and a great / gripping story too over the top?
Well, I can easily say I don´t mind being picky. Books cost money and I don´t have it ( money, nor books ) growing on trees. But having oversized expectations might be a little too much for this time and era, considering how many hobby writers have the power to create a beautiful package and a less than great content.
Maybe having expectations isn´t entirely wrong. Perhaps this is a case of screwing down my personal bookish standards so I can avoid constant disappointments.
Either way- Let´s see what gems 2019 has in store for us romance readers. May the book Gods shower our heads with meaningful and deeply emotional love stories.
---
What about you? Do you have high book expectations?
Feel free to leave a comment below to discuss this gruesome topic. ❤
---
That´s it for today, dear bookish Padawans. I hope you have a lovely day / evening. Share the book love.