Mug Monday Feature:  My Monday mug, white
Book Discussion Topic:  Netgalley Pain
Hello and welcome back to Mug Monday!
So, a quick recap on what´s been going on since my last Mug Monday post:
Nothing good.
I´m glad we got that over with and can move onto more important topics- Like my mess with Netgalley.
Yes, I´ve fallen victim to the oversized ebook catalogue and I have no one else but myself to blame.
You see, as lovely as Netgalley is in a reader´s moment of helplessness it´s also a curse.
While sofa bound I became bored with Netflix and ended up with the brilliant idea to check Netgalley out and see if they had anything worth my time.
Mind you- This approach is just like going grocery shopping with an empty stomach. Never a wise idea.
As you may know, some Netgalley offers can be requested then approved / declined or can be read immediately. The titles I chose had to be requested, meaning I had to wait for approval from the publishers. Usually, I´m denied 3/4 of all the books I request ( for whatever reason ) and that often leaves me with no Netgalley reads. This is why I hit up at least 5 reads at once, in hopes some publishing house will have pity with me.
Not this time. Funnily enough, the book Gods thought it would be great to approve all of my requested reads. All 5.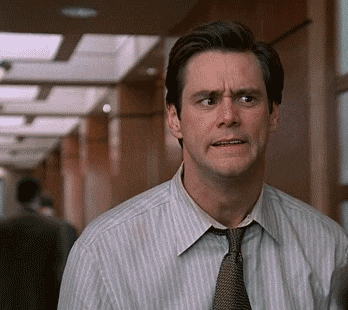 And to top this whole fiasco off- The publishers contacted me after a week wanting to know where the feedback was.
This whole thing is my fault. I know that and fully accept my idiocy. This just shows that Netgalley is an unpredicable bitch who´s waiting for the right opportunity to screw a reader over. At least that´s my current feeling on the topic.
Alas…. `Tis time to get back into the reading cave….
But before I go I´ll leave you with this little Mug Monday special I created.
You´re welcome.
Now, if you´ll excuse me… My very much unloved Kindle is calling my name.
QOTD: How do you handle Netgalley? Do you get pressured by publishers for feedback? Do authors contact you inbetween? Let´s chat. ❤
I bid you all a wonderful Monday.