My first book related tag for 2019, y´all! And what better way than to start by giving some book blogger insider insight.
A huge THANK YOU to Norrie @Reading Under The Blankie. I shall give my best and find answers for these Q´s.
Are we ready?  * waiting for the collective war cry reply * I guess we are. * cracking knuckles*
---
Where do you typically write your blog posts?
Uuhm, at home. At the diningroom table. Because the table is angled in the right position so I can still watch TV. There was a time I tried typing blog posts while sitting on the sofa but…. I always fell asleep. So, the diningroom table it is.
How long does it generally take you to write a book review?
I´m going to have to go with Norrie´s answer. Anywhere between half an hour to five months or possibly never.
When did you start your book blog?
I started this blog in 2016 but have been blogging for longer than I like to admit.
What is the worst thing about having a book blog in your opinion?
If there was a negative side to having a book blog I don´t think I´d have one. Unless I´d be sharing a book blog with an asshole. Then the worst thing would be that asshole.
What is the best thing about having a book blog in your opinion?
Definitely the community.
What blog post have you had the most fun writing so far?
Hands down- My favorite blog post would be the Spam Box Treasure. I find immense joy in receiving and sharing spam comments.
What is your favourite type of blog post to write?
Probably the one´s I haven´t uploaded yet. * insert snort and laugh * I´m very snarky and have no filter so most of my blog posts end up evil and left as drafts. * hiding face * But my fav types of blog posts are the ones where I analyse book titles or cover images.
When do you typically write?
At 8 p.m. Right after the girls go to bed. It´s the only time when I have absolute peace and quiet.
Do you review every book you read?
Almost. Very few I refuse to review because they´re either too good and whatever I´d say would never do its justice or the book was so horrible I can´t seem to find it in me to waste time typing anything useful.
How do you write your book reviews? With a cup of coffee or tea? With Netflix? Cuddled with your fur baby?
I don´t have any fur babies 😦 But I do drink 1 cup of hot chocolate and way too much coke every night and eat a bowl of cornflakes around midnight all while listening to music and keeping one eye on the TV. But listening to music and eating is a must for me while writing reviews.
When do you write your book reviews? Right after finishing the books? Two weeks after finishing the book?
Again- Within a few hours up to 5 months or even a year later. It all depends on my mood and what´s on TV or if husbutt has some earthbreaking news to share. Right now I´m on day 3 for 1 review.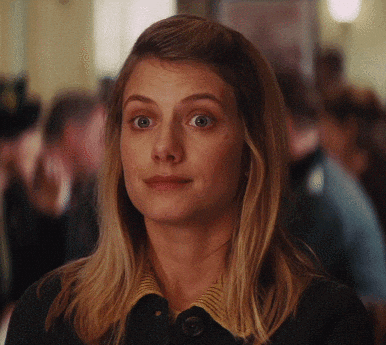 How often do you post?
In general? Or just reviews? I try to do a minimum of 3 posts a week with 1 being a review post. Everything else is a bonus.
Puuh. That was tough. Thanks again, Norrie for nominating me.
I tag EVERYONE to participate in the fun!
Much love,