Welcome to another wonderful Mug Monday, everyone! I trust all, if not most of you have navigated your way into 2019 safely? If not, don´t worry. I haven´t recovered myself.
I feel like I haven´t slept in ages. In fact- I haven´t. It all started the January 1st.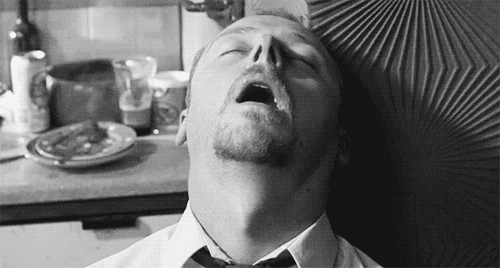 Pink eye, sinus infection, the flu, repeat. 2019 has started very cruel but you know what? It´ll all pass… Not like the romance genre.
I made a tragic discovery while I was sofa bound.
Romance is a dying genre.
How I´ve come to this conclusion? Because every romance I´ve managed to read since mid – December has been a floppy, luke warm 3 star read. Most of the romance reads I´ve read in 2018 hardly lived up to my romance standards. What does this tell us? That romance writers are either not working their magic, or they´re in a romance funk themselves, or they´ve written off romances.
This isn NOT a good sign. It´s only January and I´m already bitching. We´ve all got 11 more months ahead of us. I don´t want to nag for 11 more months.
Let´s see if the stack of new books can make me fall in love with the romance genre again ( stack of mystery romance purchases to be revealed ), Fingers crossed.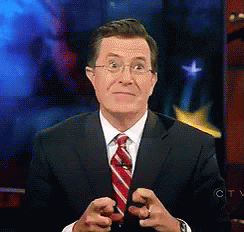 Now, as for the rest of my apocalyptic Monday… I´ve started my new reading log. Oh yes- This bitch is going double weird this time. Journals aren´t enough. I am now the proud owner of a journal where I can keep track of ALL my 2019 reads. Space for 100 books should be enough for 2019, right? I sure hope so.
Oh, I nearly forgot! Mug Monday wouldn´t be Mug Monday without a mug pic. A wonderful Christmas gift from my younger brother. ❤ I´m not so sure about the bestie part ( as I´m sure he´d rather die of shame than call me his bestie ). We are close enough where I can be considered a sidekick , though. *  sigh  *
I guess that´s it for today, my dear bookish padawans. I shall now retire back to the sofa and hope that I´ll survive January…. somehow.
Feel hugged,