I´ve waited ages, AGES ( since August, really ), to share this news and now I´m going to blurt it out: I´m attending the RARE ´19 London book signing event.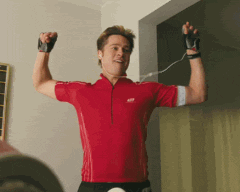 For those of you who don´t know what RARE ´19 London is…. I´ll get to that after this next announcement.
I won´t be attending the signing event alone. My girl, Sabrina @ Brina And The Books  and my bestie, author of the brilliant The Whitechapel Chronicles and the award-winning story Hedoschism, Lindsey Clarke will be joining me on this huge author signing adventure!
I can hardly contain my excitement! Me and my chicas, on the loose in London on September 21.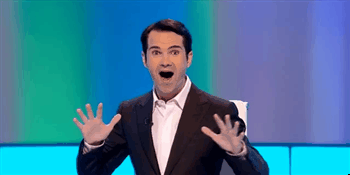 But before I put you guys through a full blown teenage meltdown… Let´s start with what this post is about ( because it´s not just about me going ape-shit over a signing event ).
What am I even talking about when I say I´m going to RARE?
RARE is short for Romance Author & Reader Events. It´s a book signing. A fun one. For me, this is my third RARE event. I was at the very first one ( done… Meeh, I can´t remember ), my second event visit was in 2017 at RARE Berlin, and now… I´ll be attending my third and probably final RARE event. But who cares about that right now. Important to know is that I´ll be going.
Meet My Unicorn Romance Authors!
That´s right. Authors from all across the globe will be attending. To be exact- 150+ authors! That´s a reason to faint on the spot, wouldn´t you think? If you´re a romance advocate, definitely!
Won´t you look at that lineup!
To be honest- I´ve read quite a few books from close to half of the authors listed in the lineup. The other half? No flippin´clue but I´m looking forward to meeting some new authors and letting my grabby hands on the loose.
And being the good book blogger I am I couldn´t resist looking up the authors I´m not familiar with beforehand. Looks like I´m going to find out for the first time in my life what being penny less really means.
With 150+ authors I´m bound to help my already thin wallet become thinner. But that´s okay, right? It´s not like I´m going to throw my money out the window. Going to a book event means I´ll be making an investment. A good one. ( And one day I might even believe that ) Because which romance reader can resist buying books from such a huge and amazing lineup? Certainly not me.
Aside from wanting to meet new authors and catching up with others I´m also looking forward to meeting new people in general! The place will be infested with readers and book bloggers and I´m one of those people who´ll talk to anyone who doesn´t look like he / she will want to murder me.
Not to forget the awesome people I chat with online! To be able to see these people in the flesh will be something fab!
If you´re going to the RARE ´19 London event please stop and say hi! I´m the short blonde with an american accent wearing black. Lol. ( no one will ever find me with that apocalyptic description ). If you´re not going to the event but would still like to meet up over the weekend… I´m available for a hot chocolate and cake! Let´s meet up! ❤
See you in September 2019, bookish Padawans! ❤
---