Dear Mug Monday friends,
I hope you all had a lovely weekend! My weekend was spent continuing the books I wasn´t able to finish during the week, sorting out my TBR shelves and eating trendy foods. Yes. Bird food for the wealthy and dusting off books. I gave up my trendy food weekend shortly after I choked on Chia seeds. That went pretty well, I´d say. I´m pracitally living the dream, people!
Now that I´ve shared my near death by tiny seeds experience with you… it´s time for the big reveal.
I´ve got news! Okay, this might not be spectacular news to you all but for me it´s huge. I´d even go so far and say this will be a small blog – life changing event ( Ooh, that sounds so dramatic, doesn´t it? )
With the recent events that have happened, and long talks with the husbutt and a few trusted friends, I´m ready to venture out and touch new grounds in the book universe.
I´ve decided to vlog. There. I´ve said it.
Yes, I remember saying I wasn´t really pro vlogging because I couldn´t see myself in that sort of light. But after all the wine and evening discussions I don´t really think it would be such a terrible idea.
Besides – Why the hell not, you know? Life is too short to dwell on the idea for long. I even think it could turn out to be fun. Wanna know a little secret? I´ve even tested my talking to my phone abilities already on Instagram.
A 1 minute mini book review where I either approve or disapprove books. There´s nothing more to it. Approved books land in my tattered wooden book box or they don´t. Voila!
For those who don´t have a flipping clue what I´m talking about, you are more than welcome to check my mini test vlog review out.
https://www.instagram.com/p/BpYFm8FibWI/
Forgive the idiotic cover image. I haven´t figured how to look appropriate, not even for a nanosecond. But, I have to start somewhere, right? Why not start ignorant and work from there, right?
The initial idea behind all this was to avoid misunderstandings of all kinds.
Written reviews are often misunderstood. Authors and fans of said authors tend to read too much between the lines. Also, fellow book bloggers like to judge a review and stamp it off as a rant when it´s anything but. The problem at hand is the lack of facial expressions and voice tones. A short vid clip can prevent these types of problems.
Also, 1 minute book reviews aren´t tiring ( not for me, at least ).
Besides- I have done close to everything there can be done regarding book blogging. Everything aside from video reviews.
So, there ya have it. My big news.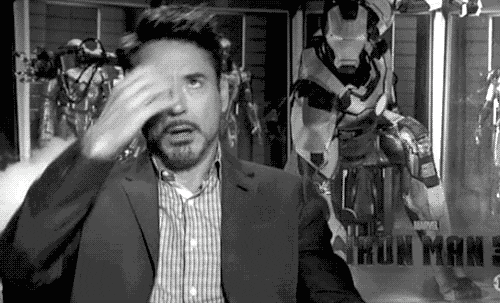 While vlogging might be a new path it´ll remain a side project. I´m still going to continue my current blog. This blog. The blog blog. * gg * This is my baby. I don´t want to neglect my pride and joy! ( So dramatic today )
Also, I think I won´t dive into the Youtube world just yet. That will happen eventually but for now,  we´ll all have to live with a once a week Insta-vid.
Here´s to hoping I won´t screw things up.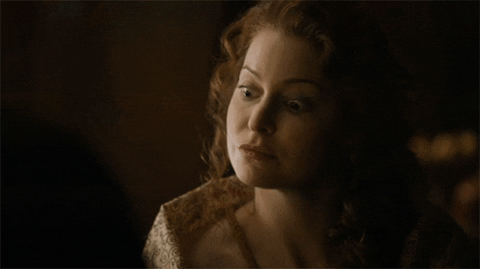 As for the Mug Monday feature: I´ve been slacking. My weekend almost killed me ( those damn Chia seeds ) and I didn´t have the mind to get a proper mug feature done. Instead, I present you an old mug pic. A terrible one. So terrible I had to dig it out of my archives.
But those socks! I still have them. They´re dangerous AF. Livingroom ice skating used to be more fun.. like – 20 years ago. And that star mug in the upper right corner? It no exists. * sigh * The socks make up for the loss, though.
That was it, my dear bookish Padawans. I hope each and every one of you have a wonderful monday!
Don´t forget to share the book love!
Hugs and more hugs,