Hello and welcome back to another Mug Monday special! Today I´ll be touching on a subject that´s as delightful as it is depressing. Book shopping.
Earlier today my youngest came home from school and told me she needed a book. A book they talked about in class. My youngest is in 2nd grade and with the current non existent school system I was more than surprised the teachers even touched books ( yes, my daughter´s elementary school is just a kindergarten for bigger kids. 3 hours effective school hours and the parents do the rest of teaching).
So, Lillian needed a book. Not a problem at all! Mommy is able to buy books. It´s what mommy does. The second best thing mommy´s good at doing.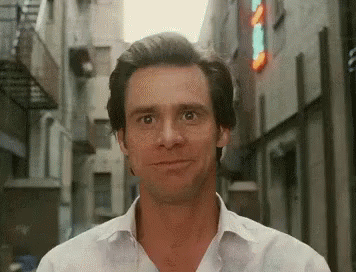 She gave me the title and told me a little about the story. I knew what book she needed and I knew I wouldn´t need to drive into the city to get it ( as that´s usually the case when I go book shopping for myself ). The neighboring village´s local bookstore would have such a popular children´s book like the one we needed.
The Gruffalo – Julia Donaldson
For those who haven´t heard of the Gruffalo ( to you childless lot out there: I do not blame you for not knowing. You´re forgiven )… it´s actually a nice story about a mouse who more or less tries to save it´s own ass.
PS- Forgive the piss poor book description. I might have kids but I hardly am the role model mom. I forgive myself, so all´s good.
With the book in hand I decided to seize the moment and check out what bestsellers are missing in the german bookshelves while Lillian was checking out other books.
And what I saw ( or didn´t see ) broke my heart. The bookstore removed the english book section. This means 2 things:
I have to do all my book shopping online
I have to drive to the one place I hate the most: Frankfurt.
While online shopping isn´t much of a problem ( for me, at least ) driving into Germany´s 5th largest city is. It´s an adventurous nightmare. That also includes public transportation. Never on time, always over filled.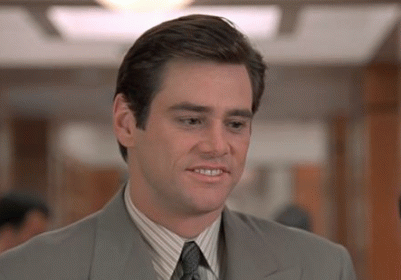 I mean- I get that german´s aren´t really into reading foreign language books. I can´t expect everyone to read english books here ( although I would very much appreciate if they did. Would make my life a little easier ). I understand…. somehow. It doesn´t mean I´m happy about it, though.
It´s just one of those things that kept me connected to my roots, if that makes sense. To be able to have easy access to english books.
So, I wasn´t what some would call a happy camper. Not until I was able to hop on Amazon and order some books for myself.
After spending a nice hour scrolling through the latest releases ( there weren´t many ) I decided to load my cart with tons of new releases and older works.. only to delete half of the books in my cart again. I ended up buying 3 books. That´s how I shop for books on Amazon. You´re welcome.
And then I immediately felt bad because I had broken my rather loudly outspoken TBR list rule, again.
Now, what does this all tell us? The bookstore is to blame.
And what did we learn from this? That bookstores shouldn´t remove foreign language bookshelves. And that the Gruffalo is a pretty cool book. And my daughter loves the book. That´s all that matters. ❤
Speaking of TBR lists….
Because I felt so terrible for ignoring my own rule I decided to just grab a book from my I – Bought – The – Book – Ages – Ago – And – Can´t – Remember – Why shelf and make up for my personal faux pas.
And as it´s always the case- I´m wondering why I haven´t read this book directly after I bought it. I´m only 1/3 in the story and am enjoying it so far.
Before We Were Strangers – Renee Carlino
The cover definitely wasn´t the reason why I bought this book. Maybe the Love Story bit? The pink in the font? If only I could remember. *  sigh *
As for the mug…. A simple flea market purchase from a few years back. Unfortunately, the mug is heavy and because of that, no one wants to use it.
Okay, lovely people. That´s it for today. I hope you enjoyed my random ramblings.
Feel free to share your book shopping experiences! I would love to find out how you shop for your books.
Until next time.
Much love,