Mug – Hearts
Bookish Topic – Happy Bookish October
Heya! Welcome back to Mug Monday. Today is extra special because it´s the first day of a new month… on a Monday, the first day of the week. ( Jeez, I hope I got that one right. )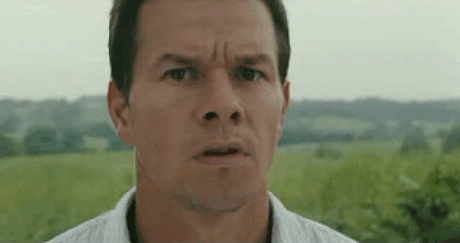 Anyway- It´s pumpkin season, Halloween month, the start of the brutal birthday party season ( because I somehow know too many October people ), and all that shibaz. Personally, I´m just happy it´s cold outside. The rest is just a nice and fun bonus on the side.
What´s more important, though, is….
October the perfect month for long reading sessions. 
This excites me the most- Reading and watching the sun set early, feeling the cool crisp air from outside and listening to the husbutt complain about the heaters needing to be aired out… again, and dreaming of an endless supply of hot drinks and cheesecake while bundled in a comforter. For me, rainy lazy reading days don´t come near the magic of October reading sessions. To show you my point feel free to examine my from 1 – 10 scale.
That is why October is awesome. I can get away with "Honey! Can you bring me another blanket?" without having to move. Because life under a blankie is a life worth enjoying.
As for the bookish part of this post….
I´ve found a new challenge for myself. Yes, that´s right, dear Padawans… My "tackle the TBR list " challenge isn´t working out as planned so I found another way to reach my goals.
A new approach that makes working down the TBR list more exciting.
New Goal:
Finish all series I once started.
That´s it. The idea came to me while I was outside, reading.
If I can´t manage to start and finish the standalones on my dreaded list I might as well pay the unfinished book series a little more respect and at least finish those, right?
It´s a solid plan and I have high hopes for that plan.
Something is telling me I´ll fail but it´s still worth a shot. I´m not going to give up on that damned list yet.
So, with that being said… I think it´s time to show you why reading in October is pretty.
That´s why. ❤ I bought this beauty not too long ago and my daughter claimed it for herself the minute she set her eyes on it. ❤
I hope each and every one of you have a wonderful Monday and a beautiful October!
Many hugs and air kisses,