Mug Feature:   The return of the Ikea mug, turquoise
Book Topic: Impulse book purchase
---
Hola and welcome to another wonderful Mug Monday!
October is around the corner, autumn is scratching at our doors… It´s officially time to get all those comfy comforters and fuzzy socks out. For me, it´s that time of year when I can drink my hot chocolate without having people giving me the "isn´t it too hot to drink that?" look.
Leg warmers, oversized sweaters, wool coats and long scarves are a thing now and I´m going to enjoy every minute of my non sweaty life.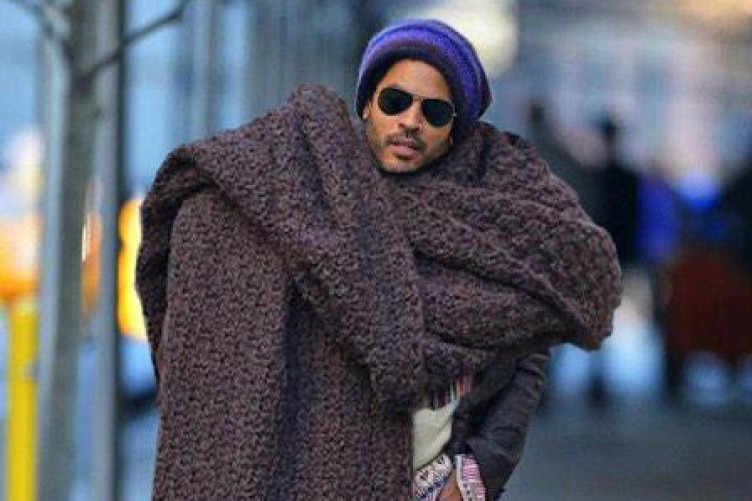 And since the weather has improved I decided to take the girls book shopping. Their book wish list already has a decent size so it was time to get a few second installments for my oldest and some new vampire reads for my youngest.
Remember the promise I made to myself a while back about tackling my TBR list before I buy anything new?
I guess that dream didn´t last long.
The girls started collecting their books while mommy decided to just check out the romance section. Worst. Idea. Ever.
I wanted to cry. I wanted to fall on my knees and weep in front of all the beautiful book covers and apologize for making such an idiotic promise ( Oooh, that sounds so dramatic, doesn´t it? Lol )
Anyway- The girls found their treasures. Me? I grabbed a book on the way to the register counter. Just like that. I saw something from the corner of my eye and thought of how convenient it is from the bookstore to torture me on my way out with a great cover.
My eyes did a quick book title scan. `Optimists Die First`. Sounded pretty good to me.
Turns out, I picked a romance! Ha! Who would have thought?!
I´m now the lucky owner of an impulse purchase.
Not my first impulse purchase. The same situation has happened quite often to me.
It´s pretty risky to blindly pick a book and buy it while on the run. There´s a 50 / 50 % chance of the book being completely shitty. But then again, readers have the same chances with books they´ve heard / read about before purchase.
I like the mystery of not exactly knowing what I´ve bought. Having no expectations what – so – ever is more liberating than having read the synopsis and testimonials before purchase.
Fingers crossed that my impulse purchase is also a 5 star read!
How about you guys? Are you victims of impulse book shopping or would you rather go the safe route? Let´s chat. 
Hope you all have a wonderful Monday. xx