I feel awkward. It feels like I´ve been away for aeons when in reality… I´ve only been gone for close to 3 weeks.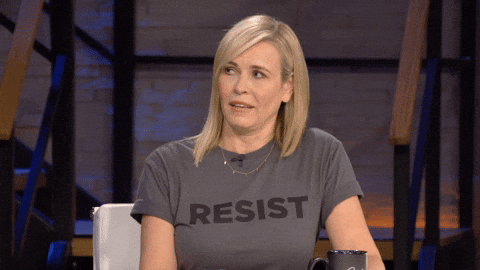 Oh, how I´ve missed this! Although this might not be of any significant importance I´m gonna go ahead and share my mini medical adventure with you all ( before getting to book business ).
It all started with a weird eye migraine. Oh, you don´t know what that is? Neither did I, at first. All I knew was that it freaked me out to see stars and then nothing. I was blind on one eye for 15 minutes and then I regained my full eyesight again. You can imagine how quick I was at the ER. 4 long waiting hours later I was told that I had an eye migraine and that it´s not that uncommon. In fact – Many people suffer from eye migraines. What triggers these vicious attacks are heat and stress. I live a relatively stress – free life so the heat was to blame.
Then a summer flu followed. It took 3 days for it to hit me hard and another 3 days for me to think I was dying a slow and painful death ( yes. I´m dramatic like that. Lol ). And during those 3 days I was mentally coming up with ways to find and torture the unfortunate soul who gave me the flu in the first place. I was down for a little over a week. THEN…. Just when I thought my health was improving I made the fatal mistake of acting like I was fit and ready to act normal. I had a relapse. One I´m still not fully over yet.
3 weeks later…. I´m still wearing my PJ´s day and night and carrying a box of kleenex around the house. My house looks like a dump, I have been living off of chicken soup, water and peppermint tea, my kids show me their homework from a safe distance, and the husbutt is telling everyone that he´s grateful for getting that life insurance last year ( because, you know – I might not survive this flu ).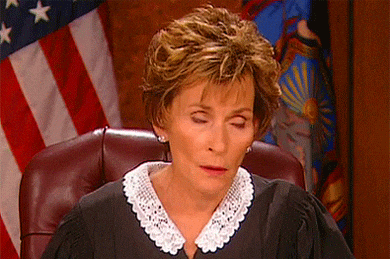 The sad part – I had ( and still have ) so much time and not once did I find the energy to read, let alone reach my August reading goal.
So, instead, I´m going to use all my strength now and do an August recap. Sound good?
Let´s do this so I can hop under my covers again and self-pity myself again.
---
August Reviews
Book Review- Running Out Of Air by K. T. Swift
Book Review: Perfect Harmony – Emily Albright
Book Review: Hush, Hush ( Hush, Hush #1) – Becca Fitzpatrick
Before & After Book Reviews
Book Review: Up In The Air (Tetralogy) by R. K. Lilley
Book Series Review: Consequences #1-#4, Aleatha Romig
---
Honorable Book Related Posts
How To Annoy A Book Blogger: Do A U.S. Only Giveaway
The Spam Treasure Box: Part Three
My Favorite Hiding Spots To Read
---
Currently Trying To Read
Church. – Stylo Fantome
That tagline! Sheesh…. ❤
---
Okay lovies… this is it for now.
I can´t wait to catch up on all I´ve missed out on! Friends / blogs I follow…. I´ve been missing you loads! ❤
Until then, my dear bookish Padawans.