Heya! Welcome back to The Spam Treasure Box special!
I guess I can go ahead and announce that I´ll be doing a monthly Spam Treasure feature from now on. How cool! Seriously, folks… The spam comments I´m getting are too hilarious. Far too hilarious to delete. There´s just no way I can ignore these because some of these are just too good to be true.
So, now it´s official. Be prepared for future spam post features!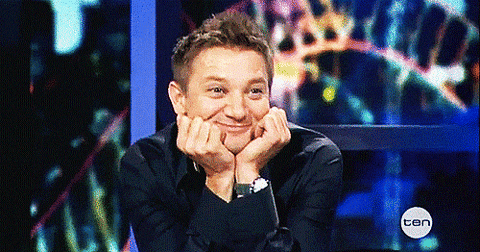 For those who have no flipping clue what this is about: These are screenshots from my spam comments. No more info is needed. 🙂 If you end up enjoying these spams you also might want to check out my previous treasures Spam Box Treasures and More From The Spam Treasure Box. Trust me… they´re fab in their own special way.
So, now that we have that settled.. Why don´t we dive right in and see what my spam folder had to offer this month.
Ready?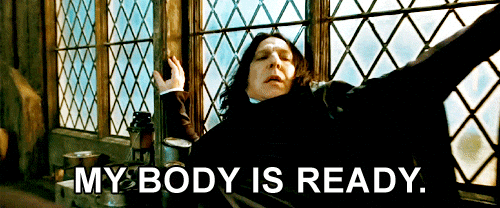 You needed 2 solid days for a 16 page children´s book? 
2. Daddy, even the neighbor´s cat left town because of Larry´s worship singing. Do something! 
3. So, the Bible has a talking snake but it´s not once mentioned what toys Mary and Joseph played with? Pfft. ( taking 2 stars away from Bible rating ). Thank you, Larry, for pointing that major detail out for me. 
4. Okay, Flossie. How about I check out your shoe collection and tell you how I can see the reason for why you´re still single?
5. What what what?? I did no such thing! And don´t you dare make use of my ideas. My pitch fork is polished and I´m not afraid to use it!
6. Hello MargaritaJuicy. I´m sure other blogs protect their existing content with pitch forks, too. Now, go away! 
7. Flossie, Margartia… See? This is how a spam needs to look like, you old hags! Irecssgsvaa… spam me anytime!
8. Jeanie, sorry to hear about the job you weren´t good at yet.
9. The conclusion? The supply? Am I at some weird drug dealer debate? Nevermind the compliment about my greatest monthly review… What supplies are we talking about here?
That´s it for this month, bookish folks! I hope you enjoyed my spam treasures! I seriously cannot wait to see what more Larry the singer has in store for me.
Share the book love!