Hello, and welcome to another awful, beastly hot Mug Monday!
As you probably already know, I won´t be exhausting you today with snippets from my personal life ( book related or not ). Just…. relax and take a deep breath…. No Powerpoint presentation today.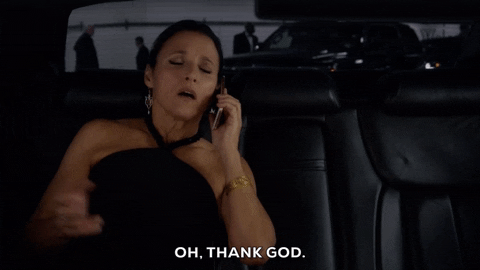 Instead, I thought of taking some time to give some of you some virtual hugs, kisses, chocolates and cake! Why?
Because you are awesome!
Well, you´re awesome online… So, I guess you´re just as awesome in person.
To all who´ve gone out of their way to read my posts and leave likes and comments…
THANK YOU, from the bottom of my heart ❤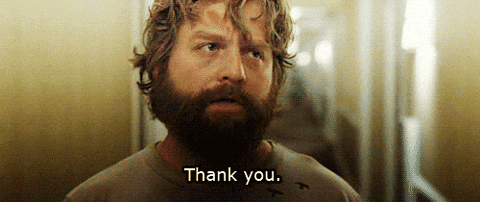 To all the new bloggers who, by some miracle, found me in the never-ending sea of blogs…. THANK YOU. ❤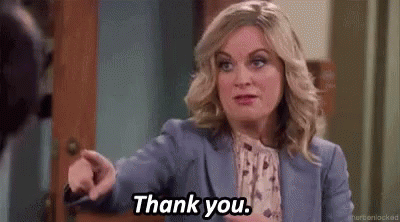 I can´t begin to show my appreciation for your patience with my nonsense, my misspellings and my sentence structure. I bow before you for not telling me to go straight to hell!
Time for some finger-pointing!
I know it isn´t necessarily nice to point fingers at someone but in this case, it´s more than appropriate. One simply cannot say thank you and leave it at that.
( Please forgive me when you belong to this list but aren´t mentioned. I tried reviving all the blog names but WordPress doesn´t like me sometimes…. So, it´s not my fault. I still love you.)
THANK YOU
Suziey @ Of All the Books in All the Libraries
Norrie @ Reading Under The Blankie
Danielle @ Books, Vertigo & Tea
Nina @ The Cozy Pages
Sabrina & Ashley @ 5171 Miles Book Blog
I love reading your comments and discussing topics ( deep or light ) with you. Sending you mucho sunshine, hearts, flowers and drinks. Feel hugged ❤ ❤
THANK YOU AND WELCOME
Kerrie @ Carolina Book Belle
Paige @ Bookish Paige
Angelica @ The Book Cover Girl
Sara @ The Bibliophagist
Hi, and welcome to whatever it is I´m doing. If you find my blog half as amusing or informative as the mentioned blog babes above then you´ll have a wonderful time here. ❤ Feel free to free your mind, discuss anything you heart desires and… well, let´s just say I´m up for great chats and lovely debates! ❤ ❤
Tags are welcomed. Shares and likes never frowned upon. <3.
I´m SOOO looking forward to dive into the treasures you´ve been posting on your blog and will gladly share fab posts ( not on FB, though. I´ve left that cult. )
For all who I´ve forgotten….
Just give me a nudge in about a month or so as a reminder to thank you as well.
( because you all are dealing with a 30+ year old here. Be kind to the fragile brain )
And now…. for the Mug Monday…. Can I have a drum roll, please?
Very creative, huh? I think I´ve outdone myself with this one ( insert sarcasm ). Not really. It´s just too hot to drink hot chocolate and my brain can´t come up with anything fancy at the moment due to the world living in Satans butt crack.
I guess that´s it for this week, my dear Padawan-ish book people!
Again…. THANK YOU. ❤