Mug
Snoopy. A gift from the husbutt
Bookish Subject
Scheduled Posts
---
Happy Mug Monday! Today is all about Scheduled posts!
Ever wondered how book blogging would be if we´d schedule posts weeks ahead?
Let me tell you something….
I´m one of those bloggers who´s not only excellent at winging book blogging, I´m also a notorious panic post uploader. What´s a panic post uploader, you ask?
That´s me. Always sitting here thinking "Oh, I have a Mug Monday post in a few." and then giving myself a small heart attack because in a few turns out to be should have been posted an hour ago.
Weeks ago, while sweating like a group of nuns at a cucumber farm, I thought about my whole uploading system. My conclusion: My uploading system is shit.
I needed a new plan. I needed to find a way to be more organized.
So, the question is: How do I become more organized and balanced? How can I optimize my upload system for myself? With 4 uploads a week I should be able to make things more easy.
And it was when the first sweat beads dropped from my eyelids when the idea hit me.
What if I were to start scheduling posts? But not like, for 1-3 days ahead of time. More like, 3-4 weeks! Sounds lovely and too good to be true. Definitely worth a shot, though.
For whatever reasons, I was never good at scheduling posts. But now… Now I´m scheduling the life out of me and enjoying every minute of it.
How do I do it? How is it possible to schedule so far ahead? Easy.
Some of you may have noticed… I have ( as many other book bloggers have as well ) a themed post system where I pick certain days of the week and publish certain topics on the chosen days. For example:
Monday

: Mug Monday & Book Talk
Tuesday:

Reviews
Wednesday:

Something fun / to discuss
Thurday

: Something to discuss / something fun
(Posts for certain days can vary, depending on my private schedule.)
Not too complicated, right? In a month, I can upload 4 Mug Monday topics, 4 book reviews, 4 fun posts and 4 discussion posts. That´s truly not much and totally manageable. AND (!!!) I´m not overwhelming my followers with blog posts.
Add that up and I have 16 posts a month. For me, that´s more than enough.
Right now, I´m on a lazy break until September!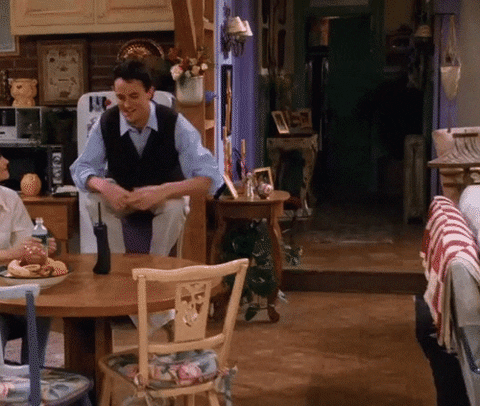 I bet you´re asking yourself what I´m doing now that I have created so much time for myself?
Well….. Aside from taking my sweet precious time working on more blog posts I´ve returned to a few long forgotten hobbies of mine.
Watching Johnny Depp clips on Youtube ( because I´m obsessed )
Replying to comments on time
Reading
Continuing my DIY projects
Watching TV
Talking to the husbutt ( which has shocked him on a few occasions. Poor guy just stared at me when I asked what movie we wanted to watch together )
The moral of this post? It's AWESOME to schedule posts. A.W.E.S.O.M.E. Scheduled posts make life so much easier.
And before I forget about this week´s Mug Monday again…. Here´s another favorite of mine. My Snoopy mug ❤ If I were a cartoon I´d definitely be Snoopy. I´d even go so far and say that he´s my comic spirit animal.
And behind the mug is me… watching Johnny Depp clips on Youtube * squeak *.  Why? Because I can. 🙂 ❤
Do you schedule your posts ahead of time or you do just randomly upload your posts? Let´s talk!
That was it for this week. I hope you all enjoyed Mug Monday & Scheduled Post Talk.
Share the book love!
Warm hugs,
Morgana ❤