My beloved spam box. Oh, how I´ve squealed with joy when I saw the 20+ messages in my spam box.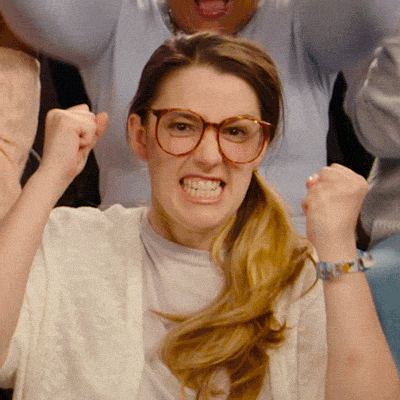 And because I had so much fun the last time I shared all my spam treasures, I thought it would be a great idea to enlighten you all once again.
Are you ready? I sure am. Let´s do this!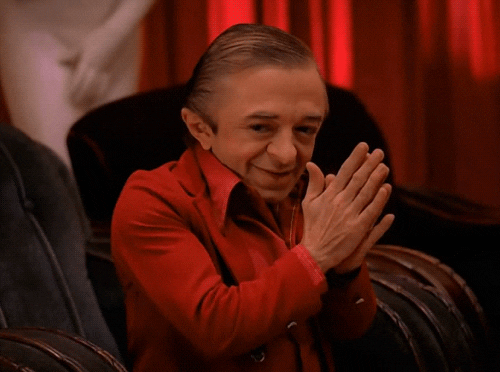 1. Windowgen.com – I don´t accept incomplete pitches. You can´t just end a sentence where you want to. Go back and redo the pitch. Contact me again when you´re ready. 
2. You got it all wrong, Dude. I wanted to be a lawyer. Not a paralegal. 
3. It seems to be good?! Just good?! And what´s happening Brussels? Be more specific, dude!
4. Uuhm, all I wanted was to reveal the cover trends I observed. ( insert pout )
.
5. I once told a girl in 2nd grade that everyone could rope skip, as it doesn´t require any qualifications, prior experience or specialized skills. All she needed was time and a rope. Poor girl lost a tooth afterwards. Just saying. 
That´s it for now, folks. I hope you enjoyed the treasures from my bogus spam box.  Be sure to check out my previous spam treasures here.
Until next time.
Much love,
Morgana ❤