Morgana´s Book Box
presents
The non-existent June 2018 reading list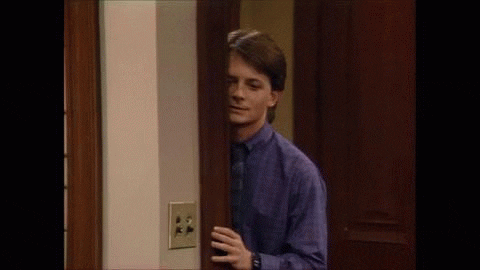 It´s true. I, the old and wise book blogger, don´t have any new reads to present. But I have a good reason. Or… let´s just say, reasons, as to why I can´t do new reads this month.
Time is my worst enemy.
I can´t find time. For once I would like to finally catch up on all the blog posts I´ve missed from fellow book bloggers. I would also like to squeeze in a few minutes to discover some new blogs. The second biggest reason as to why I won´t be reading is due to the 8 drafts I still haven´t finished. I have 8 blog posts waiting to be published. That, alone, is driving me absolutely nuts.
Then there are the reality reasons.
REASON #1: It´s summer. It´s flipping hot out ( around 36 °C ). How does one read when one´s eyelids sweat? A/C isn´t a common european standard so we do the stone age A / C: Wake up before the sun´s out and air out the house then make everything dark again and complain for 10 hours until humidity hits it´s peak and suffer. Repeat. I did manage to surprise the husbutt the other day when I built a swamp air cooler ( because sitting in the dark wasn´t an option anymore )
REASON #2: It´s really close to summer break for the girls so…. Teachers are picking up the teaching pace and shoving everything they´ve missed out on down the kids throats before they´re released into the world of sleeping in for 6 weeks.
REASON #3: And then there´s the bit where I tell you that I´m going on a vacation with the husbutt…. and WITHOUT THE KIDS!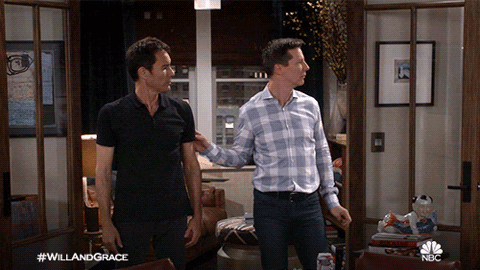 Yes. I´ll be officially offline and childless for 5 days, as we´ll have no reception in the middle of Scotland´s wilderness. Phones off. Hiking gear on. Tent ready. Wool socks packed.
To be honest, I don´t know what the hell I´m doing or why I decided to convince the husbutt that wild camping is good for us but now Imma gonna go hiking and wild camping. Ignore the fact that I don´t like camping… We´re going and it´s probably going to be hell. And then the biggest challenge: Walking up Ben Nevis, Scotland´s highest mountain ( feel free to correct me if I´m wrong about that. Hubby did the fact check. I bought the tent so that means I´m safe.) All this is going to happen on the June 25th. I can´t wait to not burn in the sun and suffer from a 6 week sun allergy.
So you see? I can´t read this month.
Bah. Saying that feels like I´ve commited a bookish crime.
It also feels like I´m going to book hell for even typing this.
But hey, husbutt and I have a death wish ( no climbing or hiking experience, either. WOOP ) and death wishes come before books, apparently.
So, there ya  have it. Sweat, swamp coolers, tons of homework incl. elementary school graduation and a nice death wish vacay  in cold Scotland.
Fortunately, there will be some pre scheduled posts going up during my time in the wilderness fighting off ticks and whatever else that flies and wants to eat me alive.
I call that a successful month.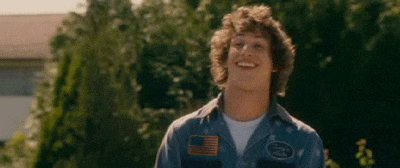 What I do hope is to convince my better half on going to a bookstore while we´re on vacation. Let´s keep our fingers crossed that I can manage to lose him for an hour. Lol.
What are your plans for the summer? Are you going on vacation or will you enjoy a nice stay – at – home relaxation time?
I would love to read your thoughts! ❤ ❤