Mug 
Krasilnikoff; Brightest Star Mug, Pink
Topic Of The Day
Bookmarks
Hi and welcome to Mug Monday!
With all life´s chaos dealt with I thought it might be a great idea to sit back, kick my shoes off and just enjoy the fact that I´m existing. To take a week to do absolutely nothing besides stare holes into the air and appreciate the little things in life- Something I really enjoy doing.
The weather has been improving ( that´s a lie. Our weather is a little confused lately. 15°C with rain yesterday and 26 °C and sunny today) and since I´m a person who likes to sit outside and just enjoy my natural growing garden ( the lawn mower is still broken ) I actually took my new lifestyle book out and began reading under the burning sun.
While I was enjoying reading about the Danish way to live it suddenly dawned on me that I bought new bookmarks!
Yes. Bookmarks. The things I don´t usually buy because I´m one of those creative people who uses toilet paper and other wonderful objects to mark a place in a book.
Here´s my special list of  12 Things You Can Use As Bookmarks. 
But that´s over. Done with. I´m trying to be more organized now.
And since I can´t find the 1 million bookmarks I already have I started buying new ones. Fancy ones. Practical ones.
Fine…. They don´t look fancy per se, but they´re fancy compared to 3 layered toiletpaper.
What I love most about my new purchase is: the bookmarks have a rubber band that goes around a book, as well! That band keeps the book closed and prevents the bookmark from falling out ( which has also happened to me a few times )!
An absolute win situation for me.
Here´s to new bookmarks and trying to use them!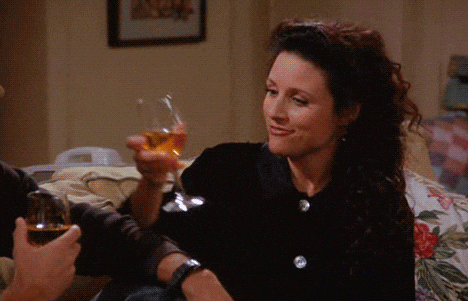 Much Love,
Morgana xx