The complete collection of articles and emails from 27bslash6 such as Overdue Account, Party in Apartment 3 and Strata Agreement plus articles too litigious to be on the website.
There are only 4 things in life that have the ability to make me cry from laughing so hard ( 4 things I can think of ).
The movie – Men In Tights ( Mel Brooks is just ❤ )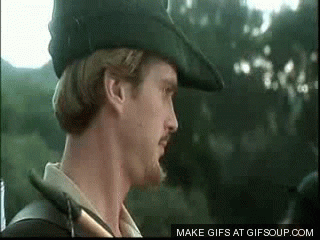 My 38-year-old husband trying to impress 12-year-old boys with his non existent skateboarding skills.
The Breathalyzer Fail video ( this particular one )
Now, I´m all for laughing and having a great time. You could actually be my best friend for life if you have a sense of humor ( or if your humor matches mine ). I also love brilliant minds. People who can think quick and give answers that´ll literally knock the wind from your sails. There´s nothing like a good comeback that sits / stings / burns others.
Have you heard of David Thorne?
If you haven´t then I highly recommend you read some of his emails  here or buy his book, `The Internet Is A Playground`.  
I swear on all that pink and fluffy… this guy is a genius. A genius jerk who has the ability to make me laugh uncontrollably.
`The Internet Is A Playground` is only one of many books that have a collection of his wild and bizzare email exchanges with victims  people.
Whether it´s an email exchange with his neighbor, Justin, or an email exchange with Shannon about her missing cat, Missy…. All emails had me in a laughing fit.
It´s obvious that David Thorne ( the true victim ) feels harassed and harasses the people who contact him. It´s extremely painful to read some of the poor soul´s replies as they struggle to keep up with David Thorne´s responses or give decent replies at all. But hey…. everyone get´s what they deserve… Either Karma kicks in or David Thorne shoots back.
I´d rather have David Thorne send me an email than have to deal with Karma.
My favorite email exchange would be from David and Justin, the neighbor with the blinding floodlight.
With his bedside lamp off, the shades drawn and the covers over his head… he read a book with sunglasses on! DO YOU SEE WHAT I MEAN? 
And then there´s this. This is what made me fall off my chair from laughing so damn hard.
I can´t even.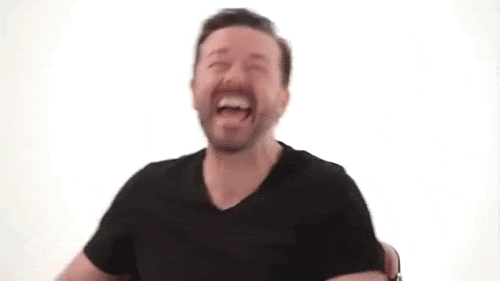 I´ve seen some people rant against David Thorne and feeling offended by the things he has published or feel pity for the "victims" when it´s clear that most of them are just idiots asking for it.
Of course, David Thorne crosses a few lines and pokes at the bee's nest. He´s provocative. But it´s all in the name of humor. It´s about having fun when there´s no reason to have fun. Lightening the mood.
I love it and can only recommend his work.
Would I recommend this book? I would. Over and over and over again.
Would I re- read this book? ( see answer above )
The Cover – ( I don´t really care for rating this cover because it´s not significant.)
The Story – ( What story? The book is filled with email exchanges.)
The Characters – ( Each victim deserves a medal for surviving  David Thorne. And David Thorne deserves a medal for trying…  )
My emotional state after finishing this book – I´m in heaven.
Purchase Links