Book – Split by J.B. Salsbury
Mug – Ikea. Black.
Today´s Topic- Involuntary Blog Break Due To Life
Welcome to today´s Mug Monday feature!
I´ve got some good news and some bad news. I think I´ll start with the bad news and get that out of my way before gushing over the good news.
The Bad News
I´m forced to go on a blog break. It´s not my fault. I didn´t ask for this. But… I can´t see any other way than to let my laptop collect dust for a short period of time.
That means I won´t be responding to comments unless I can find a moment to sneak away from the event. Pre – scheduled posts will pop up but I won´t actually have time to get back with you wonderful bunch.
Why? Well, it´s because of the good news.
The Good News
My brother, Mason, is getting married this Saturday. Yes. I´ve just revealed another small tidbit from my personal life. I have a brother. One of 3. It´s the youngest who decided it was time to tie the knot.
The little turd who once ran around pretending to be a Power Ranger and  is finally settling down.
And guess what? I am the best man ( or, best sister) !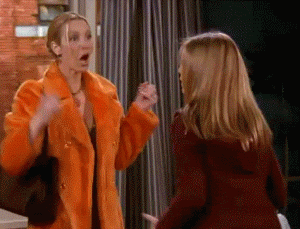 I admit- I thought he´d pick one of his tree hugging friends. When he called ( which he never does ) and announced the good news I was actually stoked and immediately agreed without thinking what my job would entail.
Turns out that my job as the best man has me being a part-time wedding planner and therapist for the groom to be.
And since last year he´s come up with new jobs for me to deal with as `best man`.
As of now I´m in charge of:
giving a speech ( I´ve got 4 more days to whip one up and 4 days to overcome my fear of speaking in front of a crowd )
organize a few games to play at the wedding ( again, I have to speak to more than 5 people. It´s going to be HORRIFIC )
talking to the DJ  ( I can deal with the DJ )
and entertaining family for a week at my house ( because my brother has confused my house with a hotel  ( It´s going to get really crowded in my house )
Besides dressing the husbutt, the girls and myself, going to the hairdressers and getting my nails done ( which I also never do because they always break off ) and catering the guests at my house I have absolutely no time to get some reading or blog stuff done.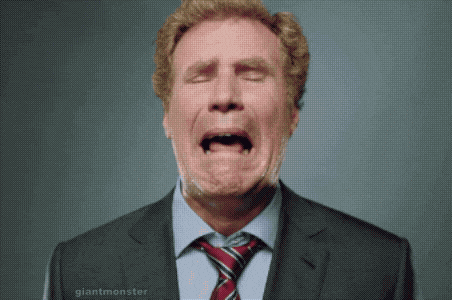 My schedule is packed.
Have I mentioned that weddings can be stressful? I haven´t? Well, they are.
That is why I must bid you all a temporary farewell.
Should you notice me commenting on blog posts from others or replying to comments on my pre-  scheduled reviews then know that I´ve managed to find a bathroom far from anyone and locked myself in there.
If I don´t respond or give any other signal that I´m still alive…. don´t worry. I´ll be back on track my next week´s Mug Monday feature.
My deepest apologies for the luke warm Mug Monday  feature.
I have tin foil in my hair and the fumes from the hair color aren´t really allowing me to be overly creative today.
The ebook `Split` is supposed to be a romance but I haven´t spotted one yet. The mug is from Ikea and it´s black. Again, my deepest apologies for the bla feature. Blame my brother ( because that always works. LOL )
Okay. That´s it. I have 6 more minutes until I have to wash this stuff out of my hair and then I gotta get to that best man´s speech I´m dreading.
I hope you have a lovely day!
Share the book love!
Many hugs,
Morgana xoxo