Four is better than two.
Bianca and Chris have been married for years with mixed results on keeping their intimacy alive. Their one spike in recent memory was going to a swingers club. They didn't do much that visit, but it was enough to spark their curiosity, especially Bianca's.
A year later, Bianca wants to go back, but she has to convince her husband, who prefers quiet nights at home. She pulls it off with the help of some flirting, but what Chris doesn't realize is that Bianca intends to do far more than last time.
She wants to experience another couple.
(This explicit, 4,500 word story is intended for adult readers only.)
Ava Sterling delivers a hot short story that´ll change the color of your panties within 10 minutes!
I stumbled upon this read while scrolling through my WordPress reader and found a snippet I could hardly ignore. I had to read more. I demanded more!
Every romance / erotica / mature 18+ reader knows sex in books can go 2 ways.
The sex is either extremely good or extremely off-putting.
`Back To The Club` ( A Swingers Story ) by author Ava Sterling was sensual, sexy and oh so good.
And the sex was good ( emphasis on the word `good `).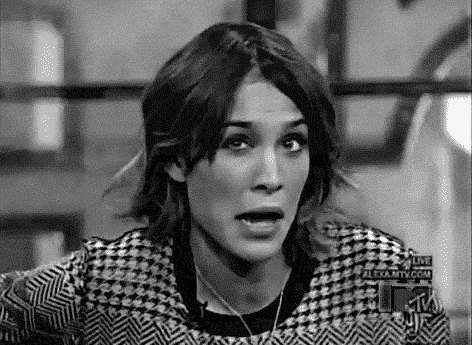 A really well written short story about a couple wanting to keep things interesting in their marriage.
I loved it.
There´s nothing better than reading a story that has great sex in it. ( well, the type of sex I enjoy reading about ) If the sex in a story can make a reader´s vamoomoo react then I´d say the story / author has done their job well.
A slow burn, nail bite worthy scenario that leaves you begging for more!
I definitely want more.
Would I recommend this short story? Yes. I´m sure many erotica readers would appreciate the sensuality and intensity of the theme. You don´t have to be a fan of the swinger community to enjoy this read.
Would I re – read this short story? I would.
The Cover – 4 stars ( It´s a catchy cover with great colors. Perfect for the genre.)
The Story – 5 stars ( Yes. There was a story and I appreciated that this short read gave some background info before diving into the nitty-gritty. And, to be honest, the story is relatable. )
The Characters – 5 stars ( Authentic. Relatable. I saw where they were coming from )
My emotional state after finishing this read – Wouldn´t you like to know…* wink *
Purchase Links  Amazon.com    Amazon.co.uk
Be sure to follow Ava Sterling here on WordPress and see what the author has in store for you! ❤