I´m a little late with this post. But, better late than never, amirite?
If you´re wondering what happened to last month´s reading list…. Well, I didn´t finish it.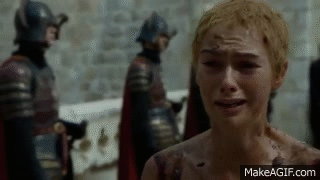 I know. It´s not that big of a tragedy. But… but… I hate not being able to reach my goals. It´s something that never sits well with me. I mean, how hard is it for a book blogger to read less than a hand full of books in a month? Not hard. Yet, extremely hard if the whole house is under quarantine.
Anyway –  Not being able to read them doesn´t mean I´ll never read them. It also doesn´t mean those books will land on my never-ending TBR pile.
I´m going to have to find a way to shove those in… somehow. Right between the books I bought for my April reading list.
Which looks a lot like this…
Oh yeah, baby. This list is a lush one. Full of relationship drama. The best part is – I can already tick off 2 1/2 books from that list! GO ME!
The Birthday List – Devney Perry ( romance )
What He Doesn´t Know ( What He Doesn´t Know Duet #1) – Kandi Steiner ( romance )
What He Always Knew ( WHat HE Doesn´t Know Duet #2) – Kandi Steiner ( romance )
The Divorce ( The Relationship Quo #1 ) – Nicole Strycharz ( romance )
ALL THE ADULT LOVE!
Seriously, I´ve grown tired of reading about college kids acting like they´ve been married for 200 years. I want some grown up stuff. I want to read about issues I can relate to.
This list suits me fine because April is another month where I´d really like to hop in the car and just drive. And drive and drive until I run out of gas. So much to do and so little month to get everything done.
Okay, lovely people. I´ve gotta get some major war plans ready ( both my girls are April babies. One on the 16th and the other on the 17th. Yeah. I did a REALLY great job there, didn´t I? )
I hope you all have a lovely day! Don´t forget to share the book ❤
Morgana xoxo