Mug
Mynthe – IbLaursen, Dove blue, short
Bookish Topic
My Blogging Workplace vs. Another Book Blogger´s Workplace
NOTE: Private ramblings ahead. But don´t worry. 70% of this post is bookish related.
Happy Mug Monday!
It´s been an exceptionally tough Easter week.
Thanks to a sneaky flu I wasn´t able to reach my monthly reading goal. I wasn´t able to do anything besides vegetate on the sofa and watch my husband ( who had a minor snowboard accident last weekend ) give the term "Man in pain" a new definition. I´ve recovered from my flu AND his hourly updates on how death TRULY feels. His world view has changed after the doctor told him he´d survive.
I was scrolling through Instagram and half heartedly listening to my husband moan about how having a whiplash is more painful than childbirth ( because he´s given birth himself SO many times before * face palm *) when something caught my attention. Someone bookstagrammer uploaded a picture of their book blogging workplace.
And for the first time ever, I felt a tad bit intimidated. By an Instagram picture of a book blogger´s desk!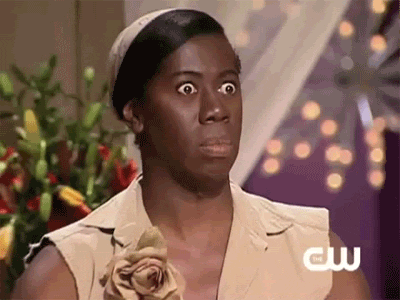 But that intimidating feeling lasted for all but 3 seconds. Then I remembered how full of horse kadoodle some Bookstagram pictures are.
Still, it was hard to ignore how beautiful the desk looked. I´m telling you – That woman had style. Her desk was even decorated with a vase filled with lush flowers!
FLOWERS! I can´t even keep flowers alive for more than 2 hours and that blogger had a whole bouquet of bright-colored, probably wonderful smelling, floral perfection right next to her books and laptop. And the rest of her desk looked so, bright and chirpy. Clean, even. The whole picture looked…organized and friendly. The picture also screamed `fake`.
And yet, knowing full well how most Bookstagrammers work, I took one look at my desk and immediately felt like it was plunged into an episode of the popular 80´s animated Tv series Rainbow Brite. With that book blogger´s desk being Rainbow Brite and my desk…. being Murky.
Why? You´ll see in a moment.
I actually had a good laugh when I mentally compared the perfect book blogger´s desk to mine.
That´s it.  My book blogging workplace. All nice and dull. Very gray. Not a flower in sight. But I have a nice clock that doesn´t work. That´s kind of spiffy, right?
I´m a huge fan of "Less is more". The more knicknacks you have the more you have to dust clean. So, for me, it´s natural my book blogging space looks plain. I call it being practical.
What you see in the picture is actually everything I need to book blog.
Books / Kindle ( you never know when you want a quick re-read )
A small calendar ( To keep track of all the important book stuff )
My laptop ( My pride and joy )
A notebooklet ( For scribbling down blog post ideas )
My hot chocolate ( ❤ )
Pens / pencils / Highlighters ( Because carving notes into the table with a knife was yesterday )
Wristwatch + rings  ( I can´t type while wearing jewelry / accessories )
See? I don´t really need much.  Just a few things.
On busy nights I have a hard time seeing the table because it´s covered with chocolate wrapping paper and at least 3 empty mugs and a few coke bottles and more books. I´ll be sure to grace the world with evidence of an intense book blogging night… soon.
No one ever said book blogging involved having a super clean desk at all times.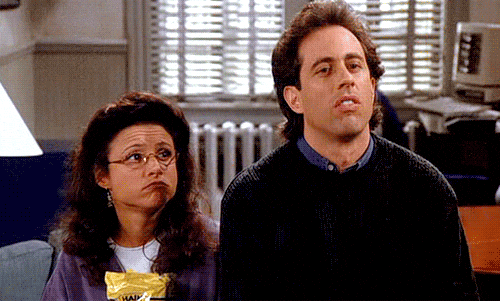 Let me get back to the incredible bookstagrammer´s desk.
It truly was a sight to behold and I could bite myself for not screenshotting the pic to show you.
White desk, bright light, pink wallpaper, yada yada yada. It was so perfect. Perfectly annoying.
I´ve had a small discussion with Danielle ( Books, Vertigo & Tea ) about prefering imperfect protagonists over perfect ones. The same applies for Bookstagram pictures on Instagram.
The more perfect pictures are the less I feel the need to like, share or gush over. I´d rather encourage people who aren´t out to be perfect.
This is not a case of envy or resentment. It´s a case of wanting to feel a person´s reality in a picture. My reality is – I´m a dark-ish, Emily Strange, sometimes slob who likes to keep it simple and realistic.
PS:  the floor was covered with crumbs. And my laptop screen? Let´s not start on that one. I´m happy I can see anything I´m working on.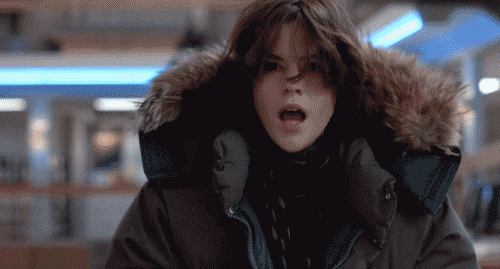 Thank you for reading this post. I hope you enjoyed the little tidbit of my unorganized book blogging workplace.
Hope you all have a wonderful week! Don´t forget to share the book – ❤
Much Love,
Morgana