Have you ever heard of book skimming?
Well, if you´re a book blogger, author or even an avid reader then you´re probably well acquainted with the term.
Book skimming is nothing other than letting your eyes fly through words on pages in a book. Over – looking parts that feel insignificant for a reader. Or, dare I say… the boring bits of a story?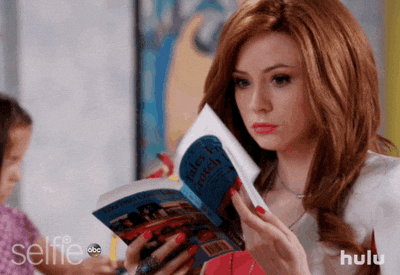 And what about not finishing a book? Have you ever done that? Save yourself from answering that one because I know you have at least one book in your bookshelf  you haven´t finished. Book people call that DNF ( Did Not Finish ). It´s when a book isn´t one´s cup of tea and a reader cannot be bothered to waste their hours to finish it.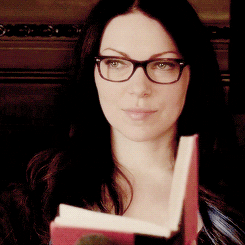 But why do we do either?
Let me answer that one for you, too.
"D´uh. I skimmed through chapters because they were boring."
"D´uh. I DNFed the book because it was awful."
That´s usually the case.
The inability to grab a reader's attention. The lack of excitement. Of course, there are many other reasons as to why a reader would skim story bits or DNF the whole thing right on the spot.
Personally, I don´t DNF a book but I do skim. I´ve done it, maybe, twice in my whole reading career. My reasons for both aren´t that confusing.
I don´t like to DNF books. No matter how awful I think the story is I will push myself and finish those suckers even if it pains me. The reason for that is because I buy print books. And printed books are expensive ( if you buy a few a month, that is). To DNF a book that cost me 10 – 15 Euros would look like I have money to throw away. I don´t. So, I grind my teeth together and finish reading. I´ll feel bad if I don´t ( and I don´t want the hassle with returning the book).
If you´re wondering why I don´t just go to the library and get my books there… Well, I would if there was a library near me. And I don´t consider Kindle Unlimited a library. Enough talk about Kindle Unlimited.
Others seem to have less difficulty DNF – ing a book. Which is perfectly fine. I understand when readers become aggravated with the story or when they can´t feel the characters or dislike the writing style.  I can easily understand a reader when they read a book that has more errors than not and decides to DNF. I feel everyone´s pain.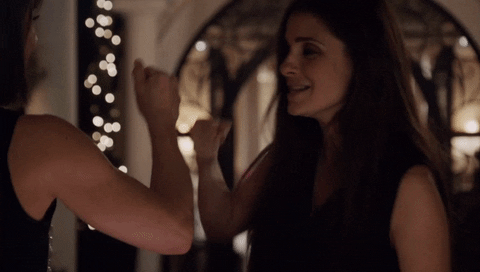 As for skimming a book – I do it and feel perfectly fine skimming a few pages here and there. Yes. It´s kind of like cheating. In a way, I´m skipping information that might be significant for the story. Keyword: Might. (I´m pretty sure when I´m reading a romance that the 10th sex scene will not be a game changer)
Sadly, the term is treated as a dirty little secret in the book world. No one likes to admit they skimmed or skipped pages of a book. That would be uncalled for.  A no – go. Just as an author wouldn´t like to hear about someone skimming parts of their book. And because of that, skimming through chapters becomes a secret sport done by all.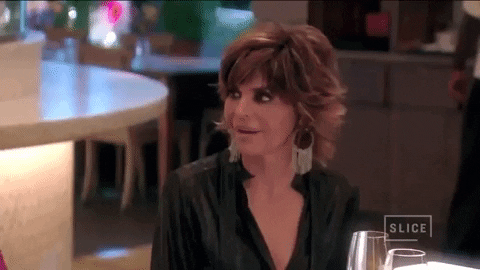 Skimming is normal, though. Any reader who skims isn´t commiting a social crime. They´re just not interested in stuff they probably already know /have already figured out on their own.
The main killer, the #1 cause that leads to book skimming are too many details. In depth descriptions that go on and on and on, without an end in sight. Story details.
But details are important, right? Yeah. They are. Without details in a story we´d be reading 200+ pages of dialogue. Readers need an author to help paint a picture. BUT (!!!) what readers don´t need it to know is how many stitches were required to make that fluffy, lavender, goose feather filled pillow. They don´t need 4 pages with a full  description of a pillow.
"We know what a pillow is. Some of us have pillows. Please, continue with the story."
Many authors overstep the fine line between adding informative details and  including unnecessary page fillers.
But who decides what details are significant or not? A reader does. Always. Book details are a matter of taste. Some readers enjoy details. Some don´t.
It´s also not unheard of to skim through pages of a book you absolutely love.
Are there stories you haven´t skimmed through?
In my case, yes. There are quite a lot of books that had my full attention from start to finish. Only a few had unnecessary details that did not interest me in the slightest ( e.g. the 20th sex scene in a 250 page book ) Anything that receives more than a 1 page dedication is an overkill for me and will be skimmed through.
Then there´s that nasty book cheating issue. A book cheater is a person who reads enough reviews and claims to have read said story.
A very popular tactic among book bloggers. But that´s a different bedtime story for another night.
So, what did we learn today? That skimming through a book isn´t as terrible as it´s painted out to be. DNF-  – ing a book isn´t the end of the world. Book details can be buzz – kill.
It´s okay to do both or either, or none at all. It´s up to a reader.
Thank you for taking your time to read my post on Skimming Pages and Not Finishing A Book. If you enjoyed this post then do feel free to show it by liking or commenting.
Much Love,
Morgana xoxo