Bookish Private Life Topic
My daughter´s dream career.
Mug Info
Disney´s Baby Princesses Mug- Purchased in Paris
Happy Mug Monday!
It feels like I haven´t done one of these since…. Okay. I can´t remember. Let´s forget about that.
My topic of the week is something I´ve been wanting to share for a while but with my girls around ( and me falling asleep right when Mommy Time starts ) it´s hard to share bookish stories about my private life.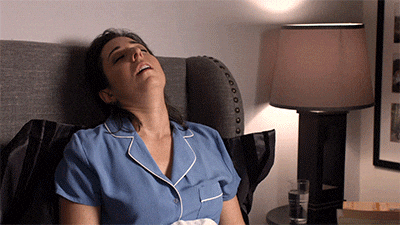 It´s probably known by now that I have 2 girls. Eve, my 10-year-old day dreamer… And Lillian, my 6-year-old firecracker. They don´t kid you when they say you´ll never have two of the same kind ( and by "they" I´m referring to the neighbors, my mother, mother in-law and every other woman who had kids and even the one´s who don´t have kids ).
For a while now, my babies are living out the phase of making plans for their future.
"I wanna be a dancer / a singer / a firefighter / a vet. I wanna pick flowers for a living!"
Most of the time those bold statements are followed by these questions:
"Do I have to see blood when I become a vet? Can I be one without having to deal with blood? Do I have to dance in front of an audience, or can I just dance at home?"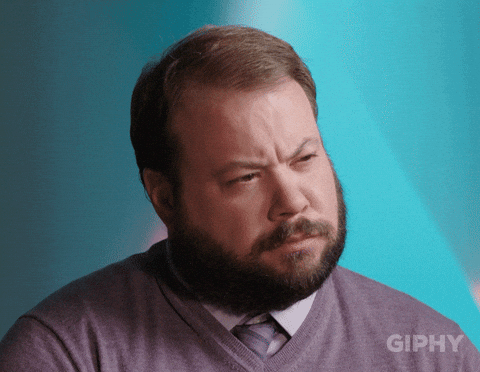 Innocent questions asked by innocent minds and all those dream jobs and questions come from my youngest, Lillian. Eve has only had one dream job she´s been wanting to do ever since the job picking phase in my house started.
She wants to become a writer.
"Mommy, what do I have to do to become a writer?"
She´s 10, so she can deal with the truth, right?
The first thing I wanted to say was, "Are you sure?!" but decided I didn´t want to make her doubt her choice of profession.
"Baby, being a writer is hard work. It´s not as easy as you think it is." Is what I say to her, instead. And it´s true. Being a writer isn´t easy. Not that I´ve experienced that at first hand…. I haven´t. I´m not an author. But thanks to the blogging years I have under my belt I´ve seen enough struggling authors to last me a lifetime.
"What´s not easy about being an author? I have tons of ideas, Mom." And I see the determination in her eyes. She wants to become a writer and she isn´t going to allow me to crush that dream for her. She has yet to comprehend that I´m not crushing any dreams… I´m helping her understand the hardships of being a writer.
"It´s not only about ideas, babe. If you have the ideas then collect them. Add to those ideas. Write them all down. You can even use my laptop to write. Make sticky notes and plaster your room with them. Take a notepad to school with you, incase you think of something fabulous to write about. Just never let that idea disappear.  But, what good are ideas if you have no one who reads them?"
I think this is a point a lot of authors can relate to. Not my child, though. For her, it´s more than enough if me, my husband, both Grandma´s and a few school friends read her stories. And that´s more than fine. In fact- If that´s the route she believes she should take then she has my full support.
Have I mentioned how determined Eve is? Ever since our little discussion she´s been writing like a mad – child. Every night she presents a new chapter of her latest "Moonlight Wolf" short story and wants me to edit the chapters for her at night.
Am I proud? Definitely! She wants to be a writer. If that´s her dream job then I´m the last person to object. Who am I to argue with someone over their dreams, right?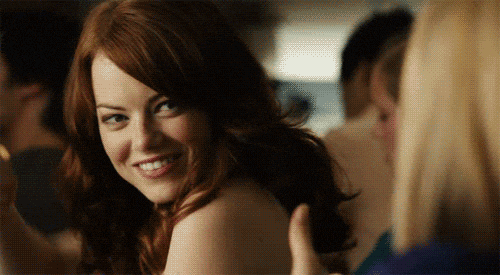 Now, to the mug…. Dear Heavens above! Last year we thought a Family Trip to Paris would be a great idea. All 4 of us, driving down to the city of love. The girls made HUGE plans. All they wanted to see was the Eiffel Tower and the rest?… They didn´t care much for whatever else Paris had to offer. Hubby and I have visited Paris many times before so we had a good idea on what we could do with the girls and how to make their city vacation a great experience.
We had it all planned out. We made charts and reservations. We bought tickets to all major tourist attractions to avoid standing hours in line. We were prepared. 4 days in Paris and we were determined to exhaust our girls and fill their minds with beauty and history. ( That´s a parent´s dream. If you ask my kids what they remember of our Paris vacation they´ll just say they had to walk a lot )
We were not prepared for the Disney store on the Champs Elysees.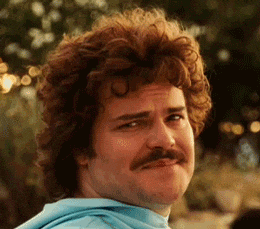 Let´s just say we spent over 2 hours in there and spent more money than I planned to ever spend in a Disney store for Disney stuff.
Thankfully, I was able to buy myself a mug. A self-pity purchase, on my part. A note to all parents: Never take your children in a Disney store. You´ll never get them out. Not even the Eiffel Tower will get them to leave.
That´s it for today. I hope you enjoyed my little private bookish blog post.
Until next time!
Much love,
Morgana ❤