Let´s take a moment a celebrate the fact that I´m an old fart who just turned a year older and am now an even older fart.
That´s right. It´s my birthday!
Time for a big celebration. I mean… it´s not like I get to do this everyday, right? It´s either party big or don´t party at all. 36 is a huge deal.
I´m far away from 30 and scooting closer to 40. If that´s not a reason to celebrate then I don´t know what is. (insert sarcasm)
While I should be doing something like this….
I thought it would be more appropriate to engage myself  in things 36 year olds do these days.
Something like this…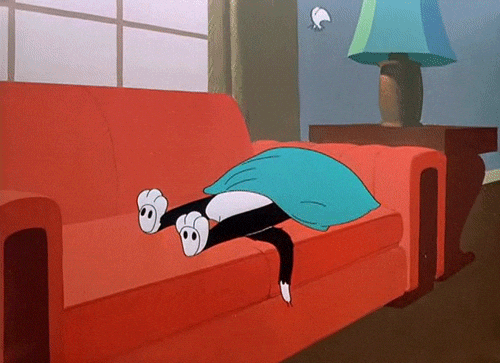 But no. That´s not going to happen, either, although it does seem like a healthier option for a woman my age.
Instead- I thought I´d take a more practical approach. Lock the door. Turn off the door bell. Unplug the landline. Turn off my phone and vegetate on the sofa in my pj´s and pink fluffy bathrobe, holding a book in one hand and stuffing myself with cheesecake.
So, here´s to my apocalyptic one man / woman birthday party!
Wishing you all a fab day filled with all kinds of bookish awesomeness!